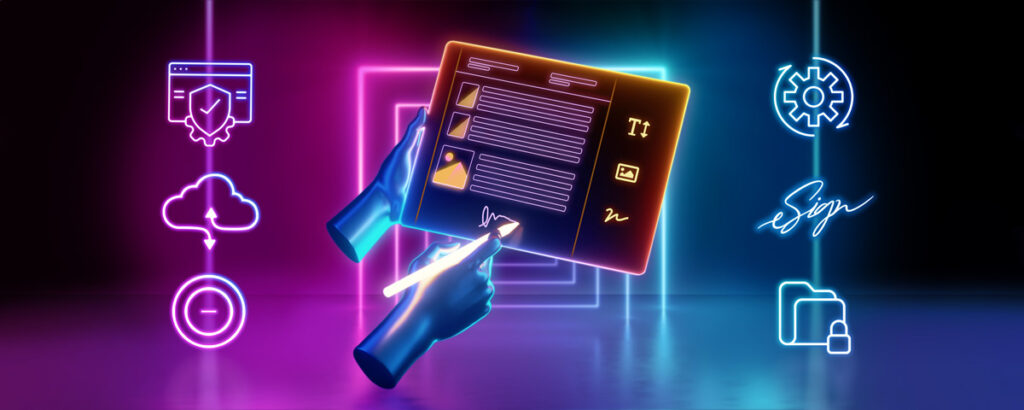 Empower your business documents with Revv's smart and secure electronic signature. Learn the step-by-step process of enabling documents with electronic signatures.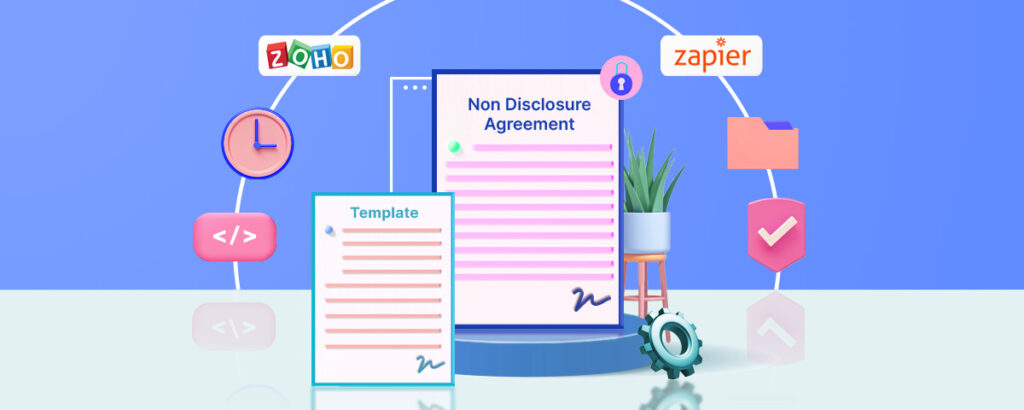 Learn how to create, automate, integrate, and eSign non-disclosure agreements (NDAs) with a document management system. Download non-disclosure agreement templates!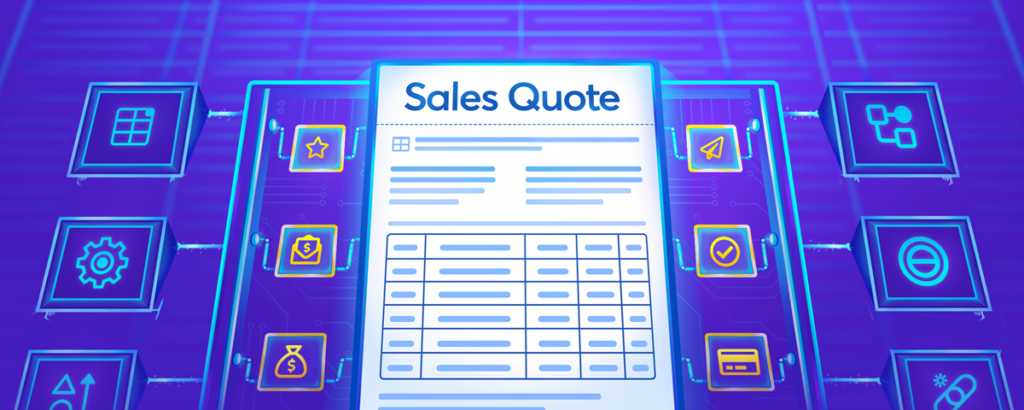 Empower your sales teams in achieving their goals. Learn how to create and automate the sales quotation process with Revv's document management system.