Top 4 Reasons Why Professionals and Teams love Revv

Revv is the perfect document builder for YOU. Here's why over 5,000 smart business owners, agencies, service providers, and consultants love Revv, and you will too!

Build Proposals in minutes, not hours

Use our extensive Template library to quickly select the template that meets your needs. Revv is continuously improving and adding to its library of proposal templates. Templates tailored to the needs of business owners and entrepreneurs. Templates drafted by experts. Templates legally vetted. Templates universally accepted. Templates for Speed, Simplicity, and Success.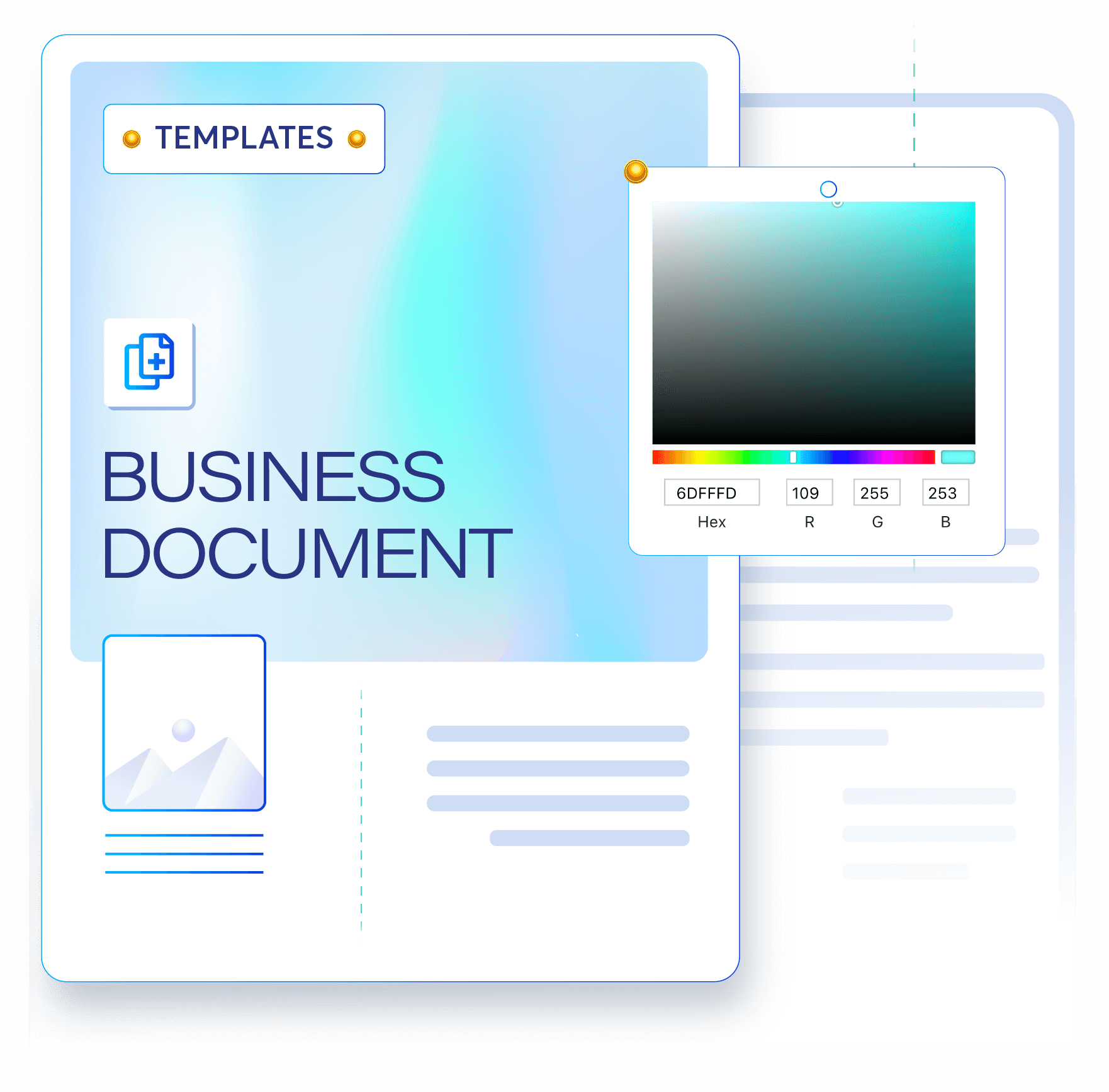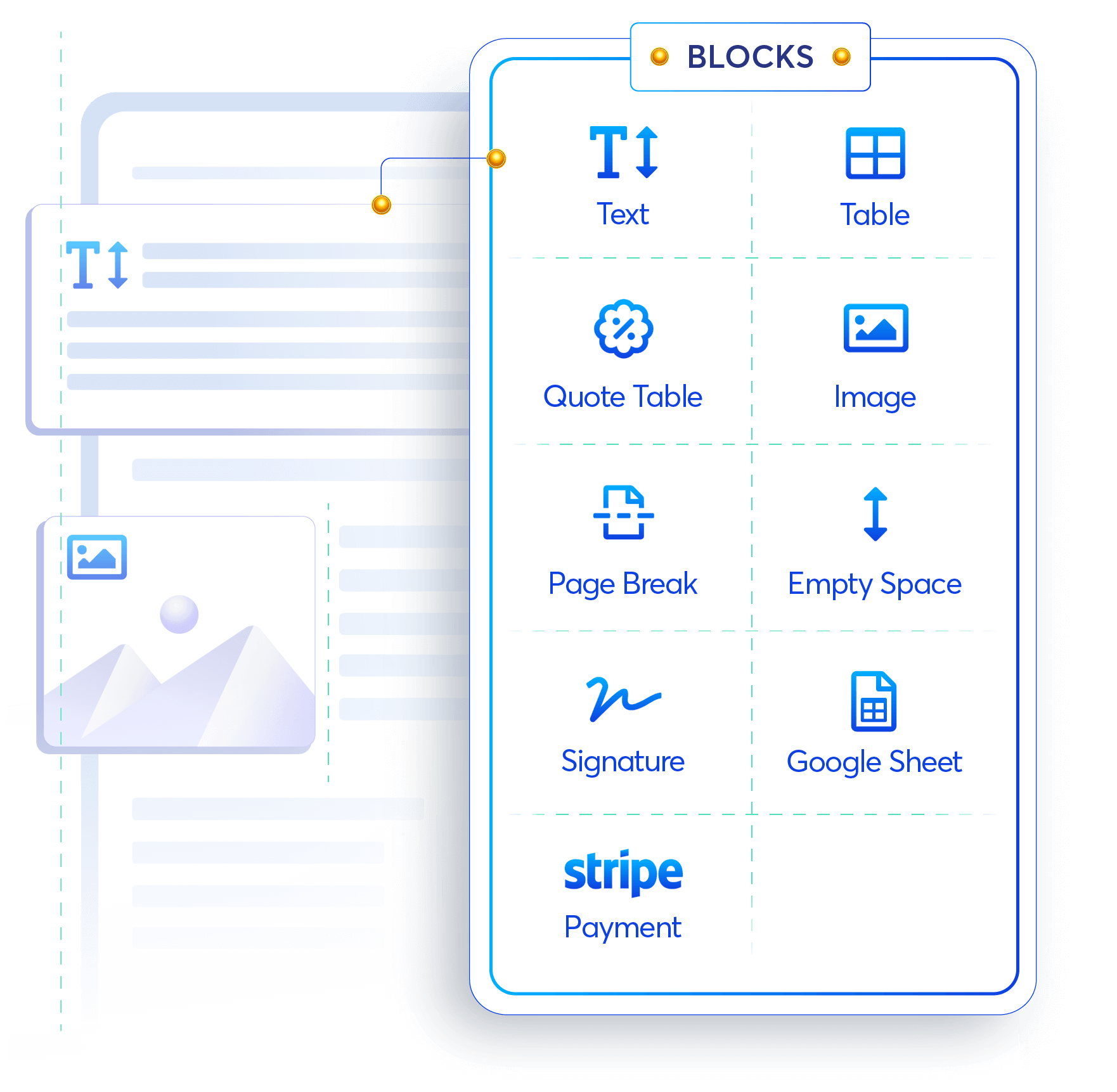 All the features that you need to make a successful proposal

Personalize templates to make your brand shine. Add in stunning cover pages, images, tables in a magazine layout for a proposal to impress your customers. Convert proposals into forms with radio buttons, check boxes, drop-down options for faster selction and closure of deals. Efficiently communicate between proposals and your business applications directly or using Zapier.

Smarter collaboration, Faster closing

Work together fluidly from wherever you are. Invite your team or clients to instantly create and execute documents in a single frictionless workspace. Securely share documents with stakeholders via a magic link or snap link for faster reviews. Track path to closure with emails opens, document access, and consent actions. Get an audit log post closure to track document history, be in control at all times.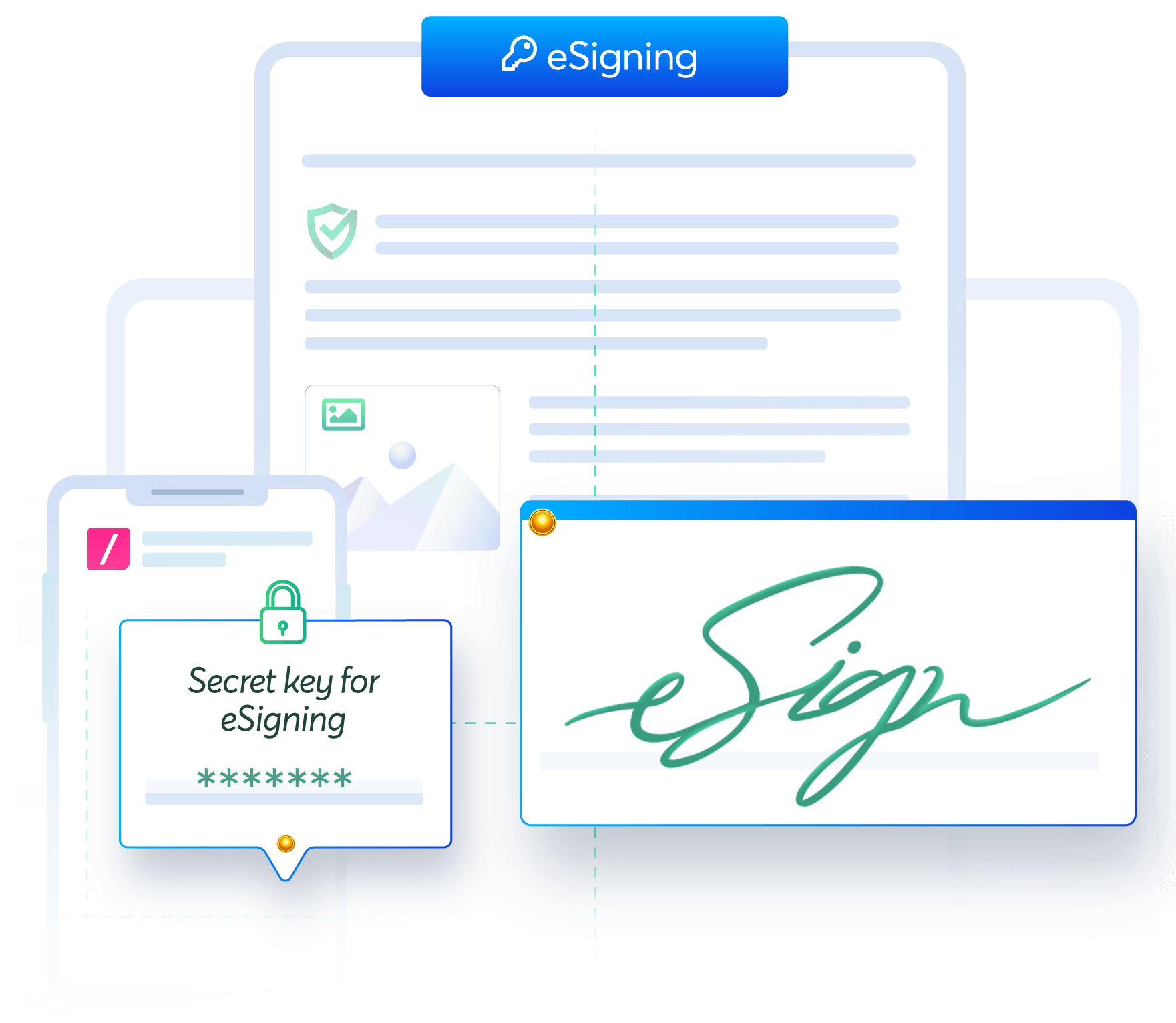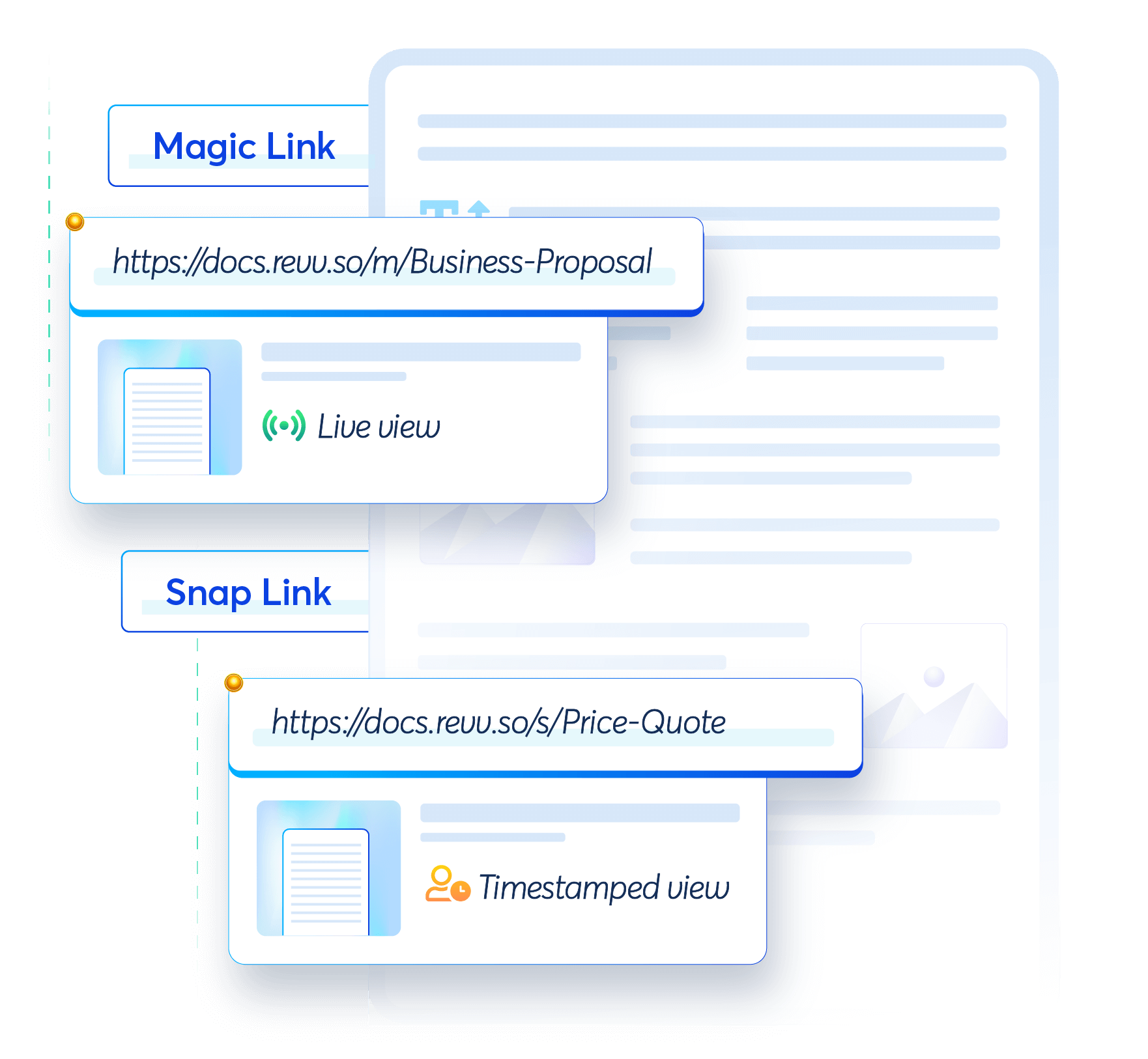 Paperless and contactless, no downloads required

Put an end to manual signing, scanning and uploading documents. Request and track secure e-signatures from all parties to close documents faster. Close using our soft-sign for proposals that need consent but not eSign. Organize your documents in any way you do business. Organize folders based on employee, partner, customers, unlimited ways.