See the difference in value when you switch from PandaDoc to Revv

Revv is the perfect document builder for YOU. Here's why over 5,000 smart business owners, agencies, service providers, and consultants love Revv, and you will too!
Templates

Templates for Speed. Simplicity & Success. Revv is continuously improving and adding to its library of business document templates. Templates tailored to the needs of business owners and entrepreneurs. Templates drafted by experts. Templates legally vetted. Templates universally accepted. Templates for every function and area of business.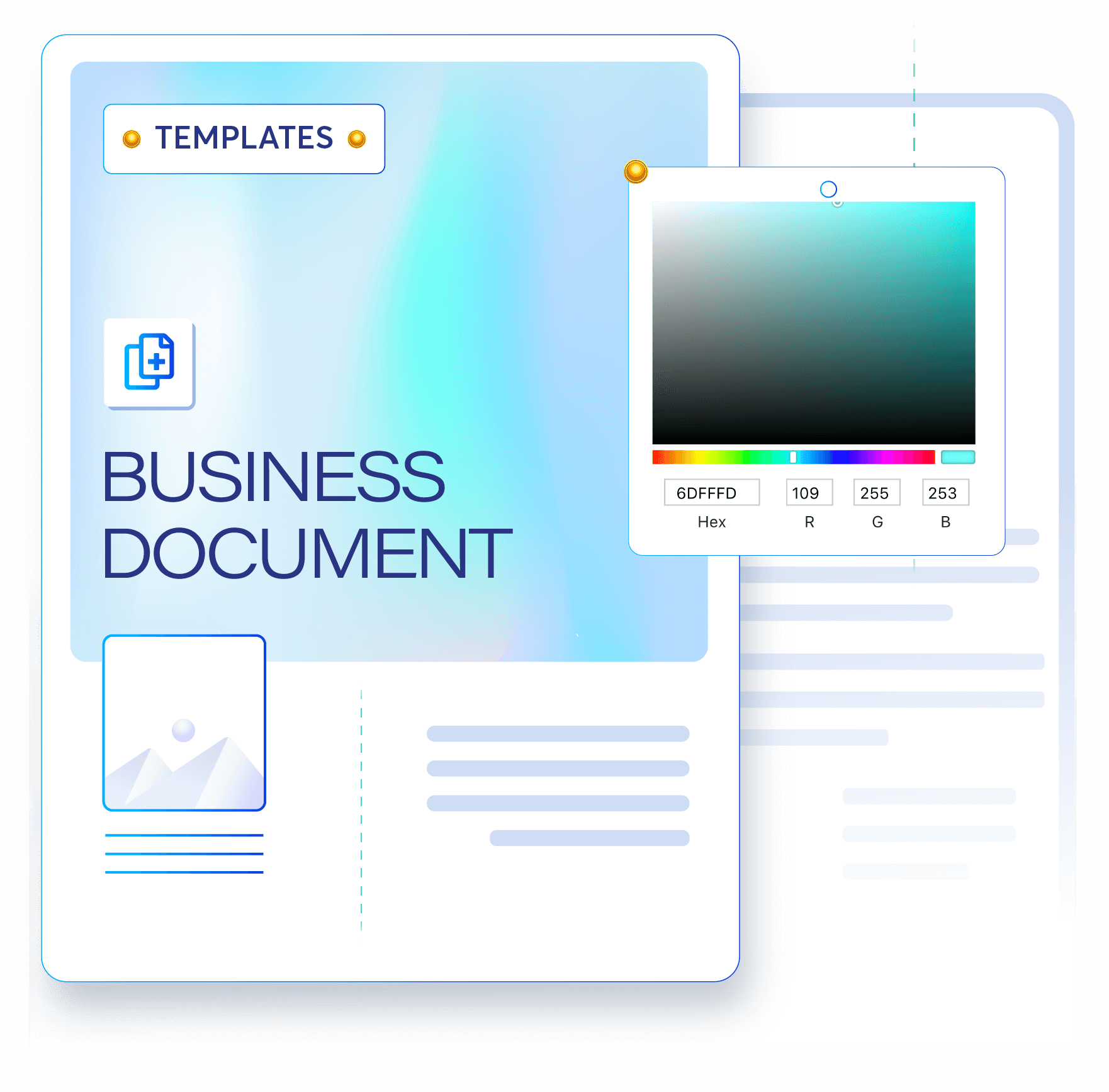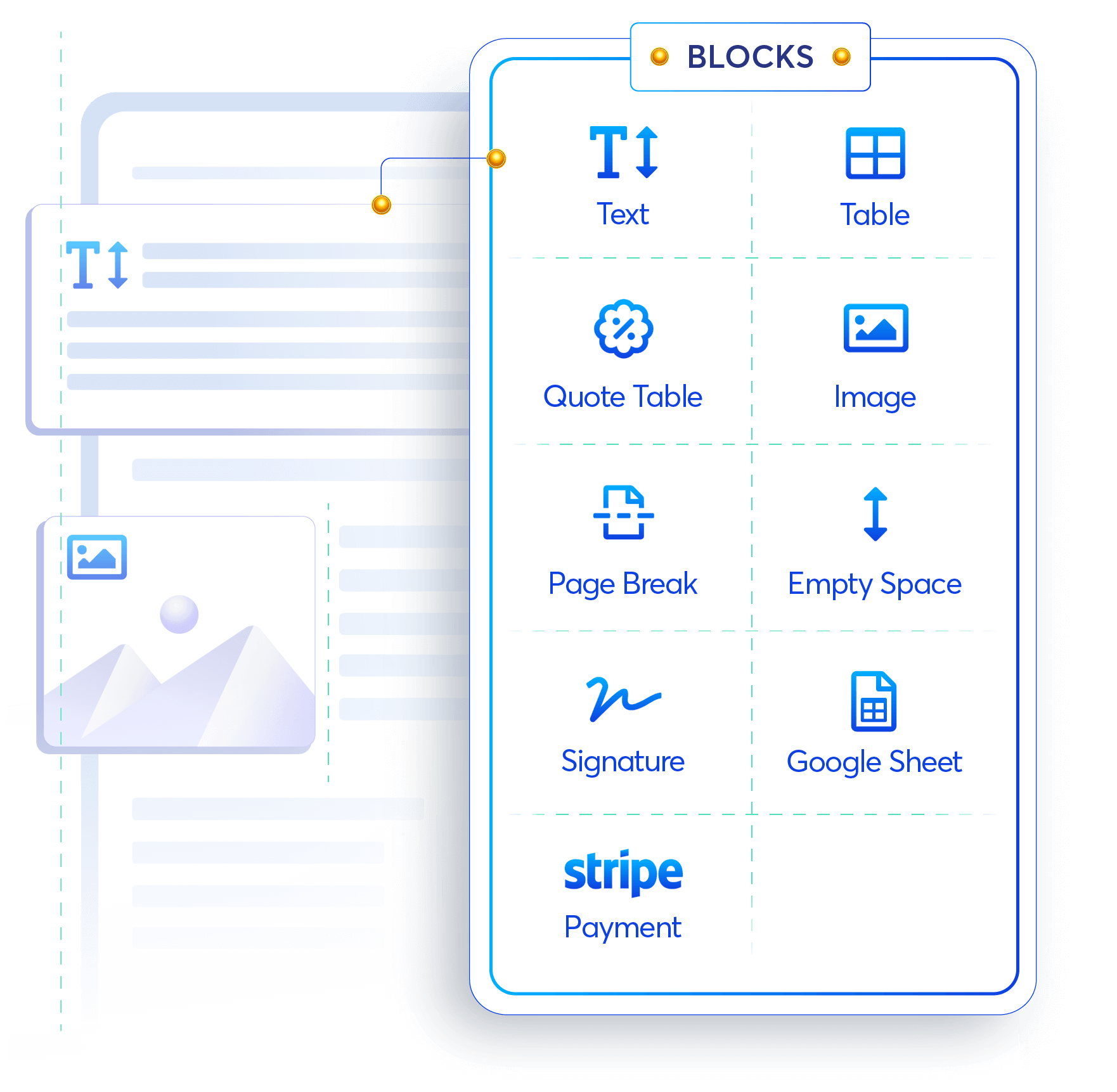 Personalize

Personalize to make your brand shine. Personalize on the go, with your team and clients. Personalize terms to be fair to all parties, be transparent, build trust and relationships. Personalize the workspace to share and review securely. Use the intelligence layer for personalized insights of existing documents.

Collaboration

Work together fluidly from wherever you are. Invite your team or clients to instantly create and execute documents in a single frictionless workspace. Securely share documents with stakeholders via a magic link for faster reviews. Efficiently communicate between documents and your business applications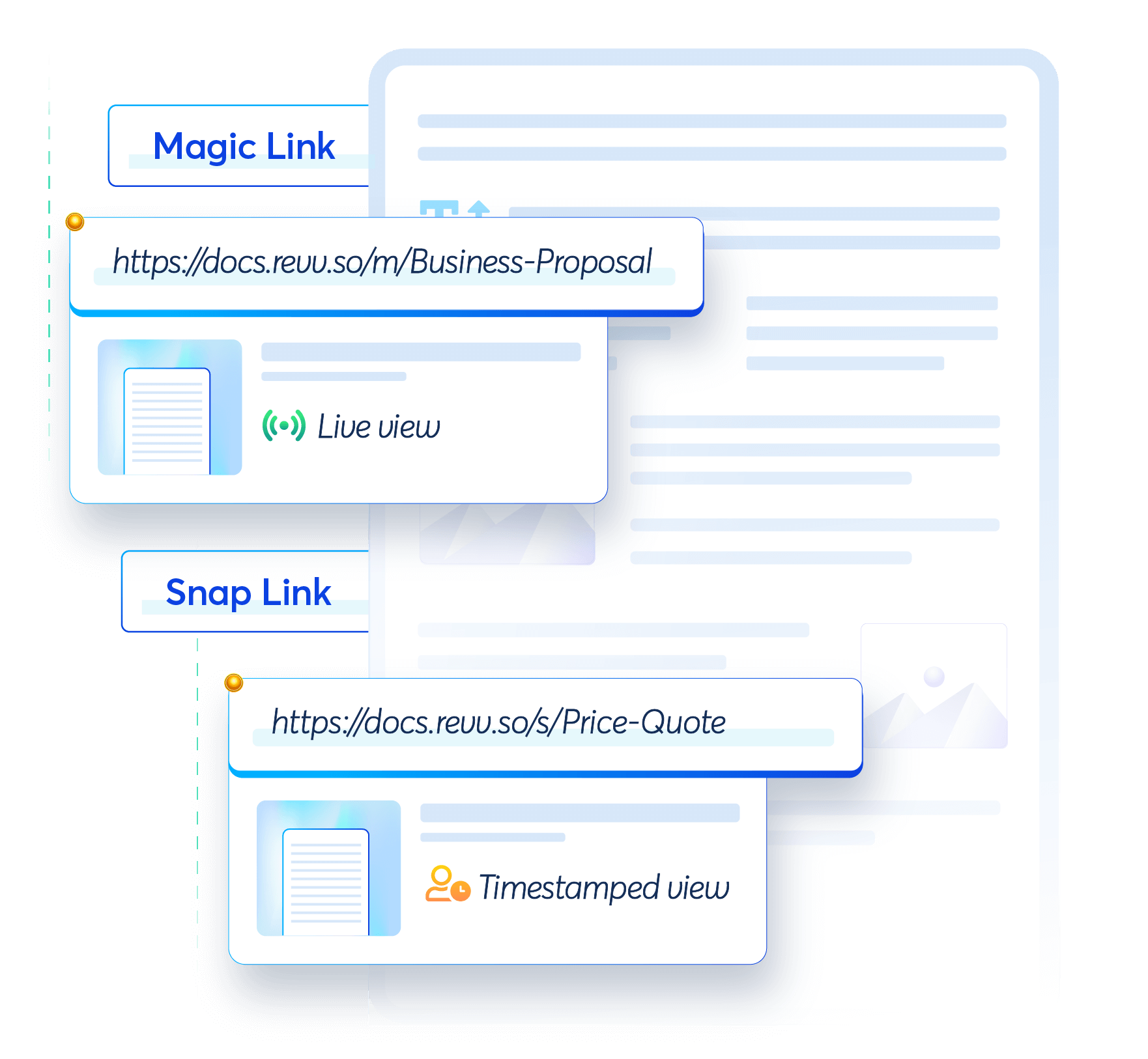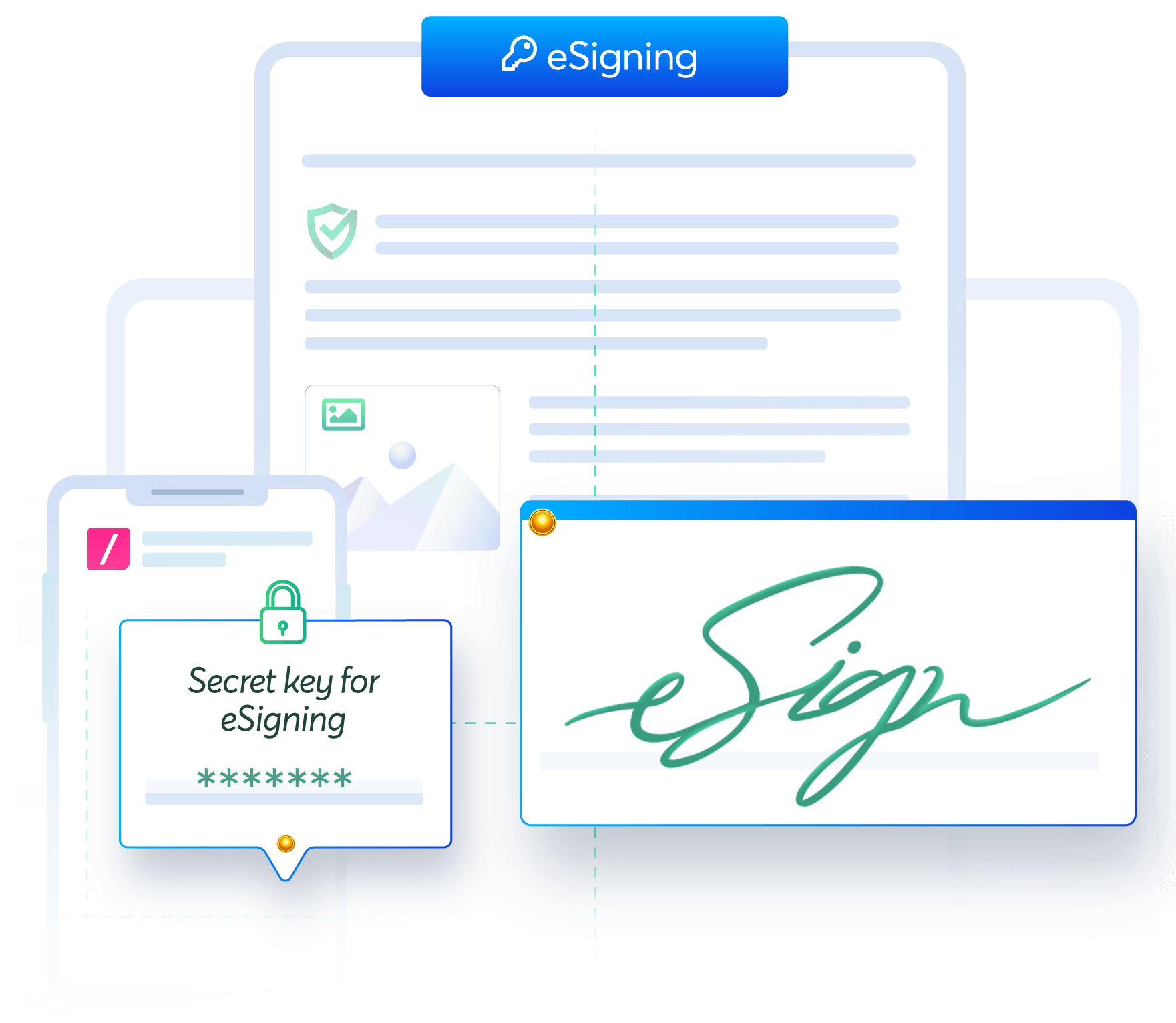 E-Signature

Close and formalize documents in a jiffy with eSign. Close using our soft-sign for documents that need consent but not eSign. Close documents from anywhere, any device.

Activity Tracking

Track path to closure with emails opens, document access, and consent actions. Get an audit log post closure to track document history, be in control at all times.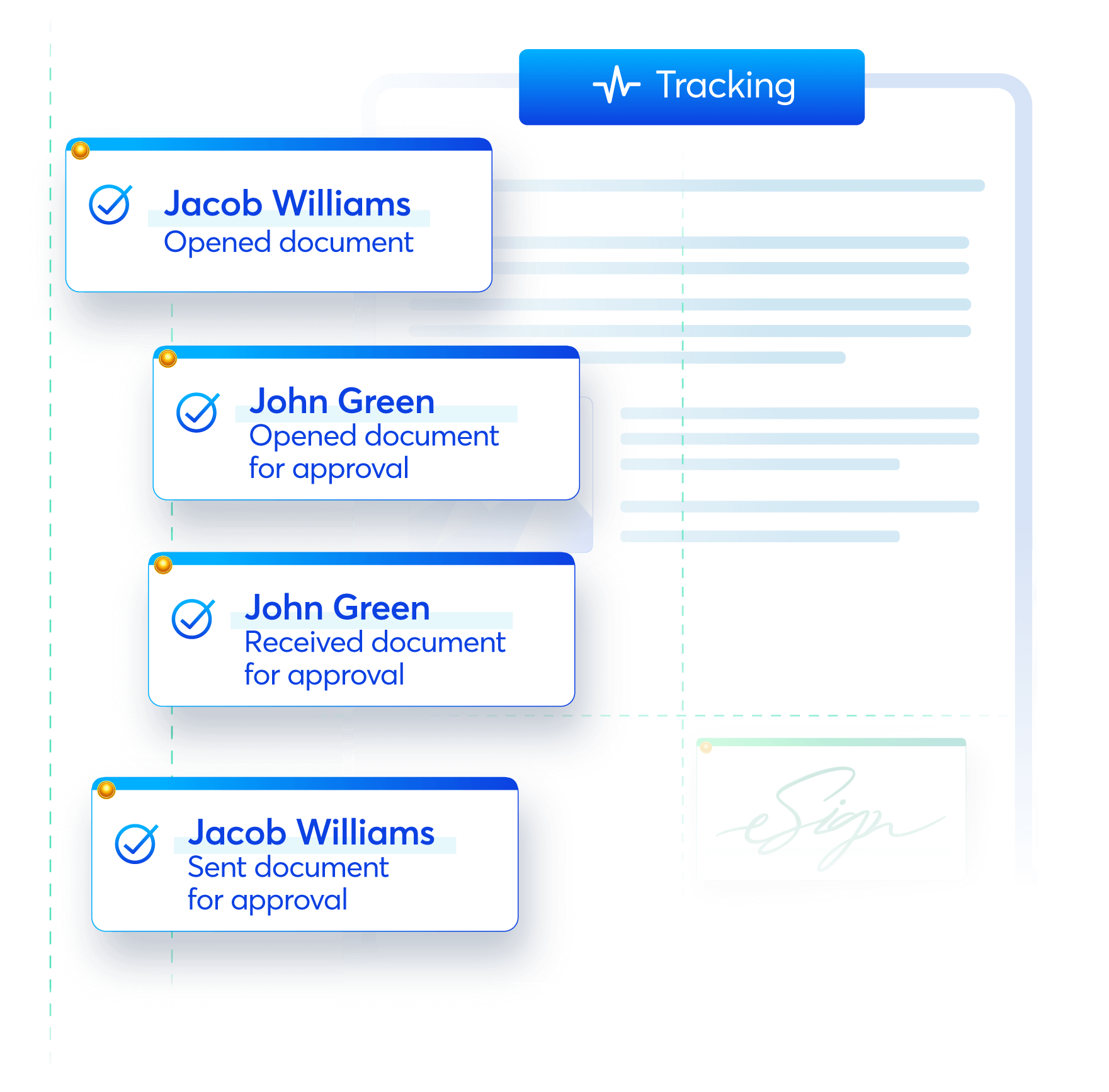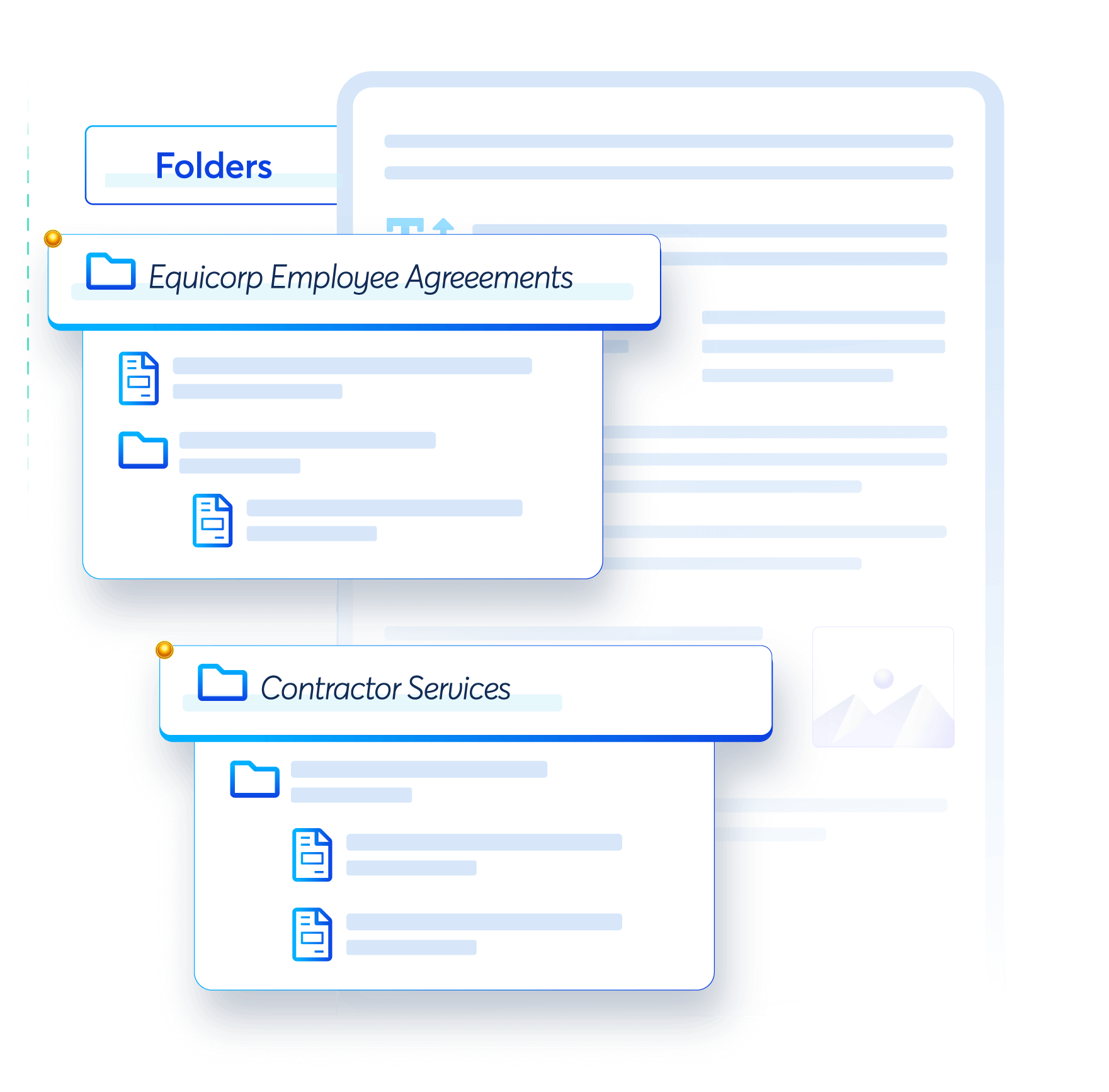 Organize

Organize your documents in any way you do business. Organize folders based on employee, partner, customers, unlimited ways. Organize users and user groups. Organize extracted meta data from documents using our intelligence engine. Organize your documents in your business applications