LegalZoom acquires Revv to create modern product experiences and services for SMBs.
Learn more
⚡ 64% of our customers close documents in less than 60 minutes
Your Electronic Signature and Document Automation Platform

Break down silos and skyrocket your business productivity with intuitive document workflows, eSignatures, cross-system integrations, and professional templates.


SIGN UP FOR FREE
No risk, No Credit Card required

Empowering business teams around the world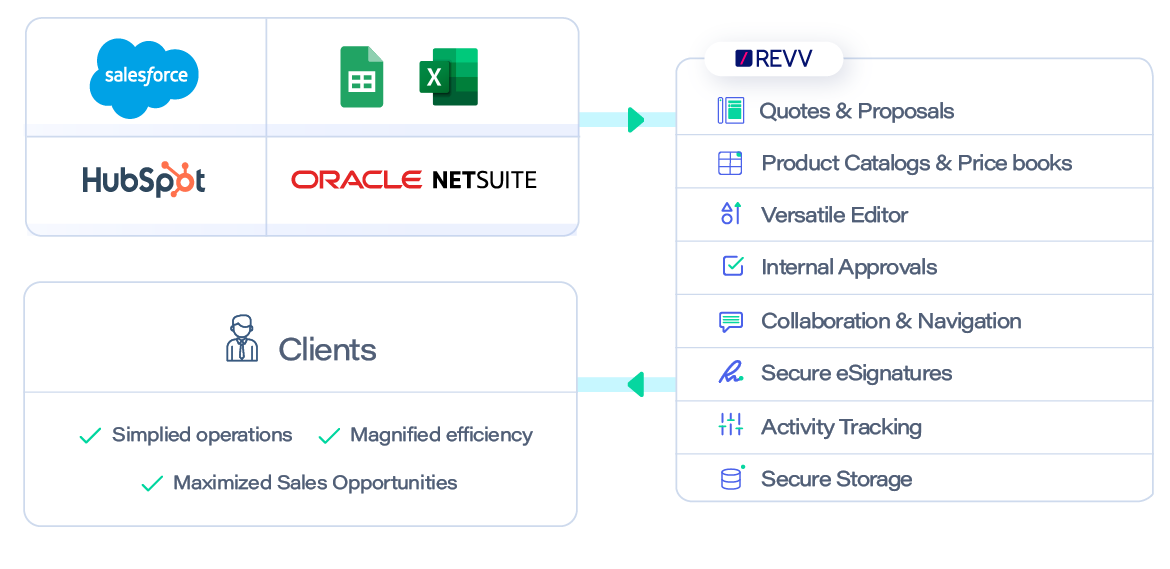 ⚡ SALES
Crush Your Targets.
Close Deals Faster.

Revv supercharges sales teams with intuitive and faster sales processes and empowers them to OUTPERFORM.

Create sales quotes and sales proposals that convert

Optimize sales cycle through seamless integration with Salesforce, HubSpot, Salesforce CPQ, and Excel Sheets 

Close deals faster with eSignatures

Set up guardrails and accelerate internal approvals

Automate document workflows of sales quotations, proposals, and agreements, and reduce the turnaround time

Make smart decisions with data-backed analytics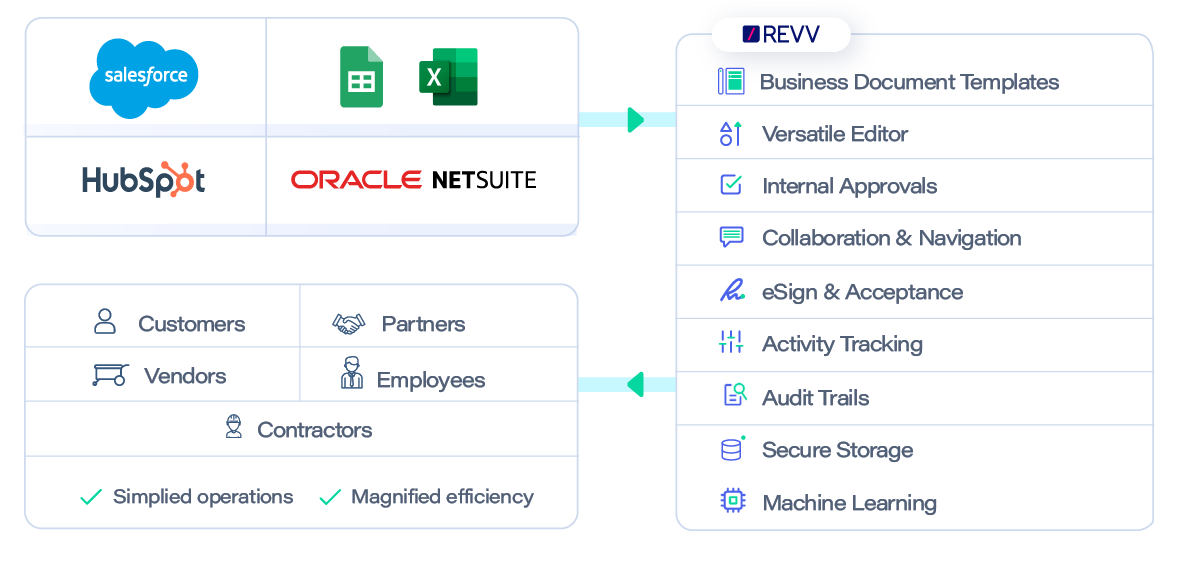 ⚡ BUSINESS OPERATIONS
Simplify Complex Processes. Drive Business Value.

Revv equips business operations teams with the right automation tools and makes them more EFFICIENT, PRODUCTIVE, and SUCCESSFUL.

Generate and customize all business documents required to run day-to-day operations

Automate document workflows to increase operational effectiveness, and meet business objectives faster

Bridge the gaps via data-driven insights and drive better results

Integrate with Salesforce, HubSpot, and Excel Sheets and streamline processes for business stakeholders

Get closures with eSignatures

Maintain accuracy of processes and tasks with audit trails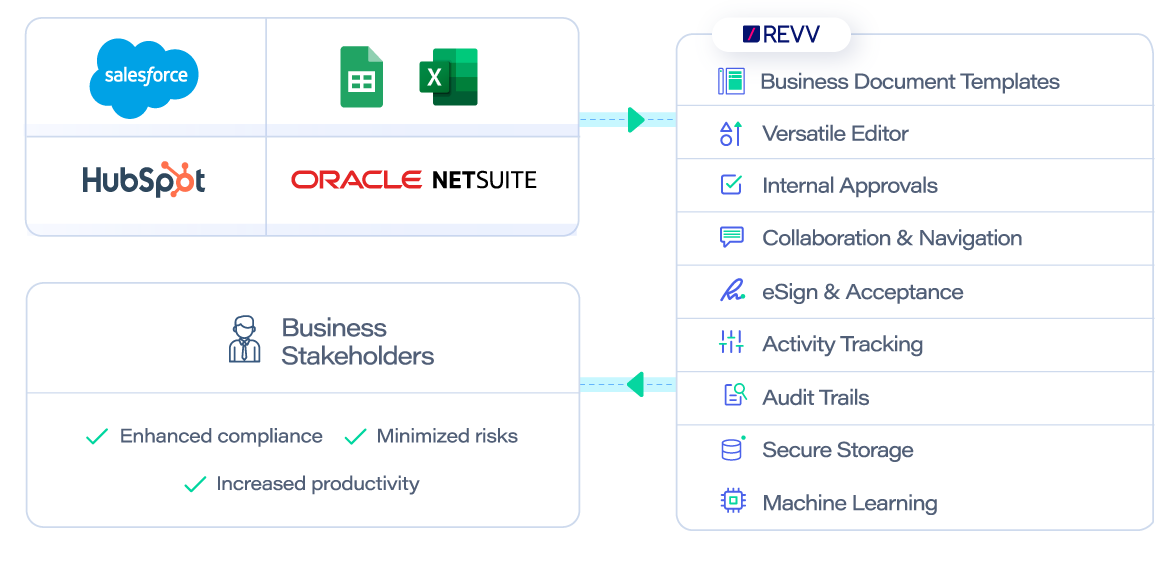 ⚡ LEGAL
Minimize Risks.
Increase Compliance.

With Revv, legal teams are breaking new ground. We bring back their focus on larger strategic goals and high-value work so that they ACHIEVE MORE.

Generate documents from legally vetted templates

Simplify reviews with metadata and machine learning

Execute smoothly with electronic signatures

Bring consistency by automating document workflows

Negotiate contracts in real-time

Increase transparency through real-time process tracking

Pushing the boundaries

Our three pillars create a disruptive landscape to revolutionize your document operations.


Prepare

When you prepare your business documents like you are going to war - You Succeed.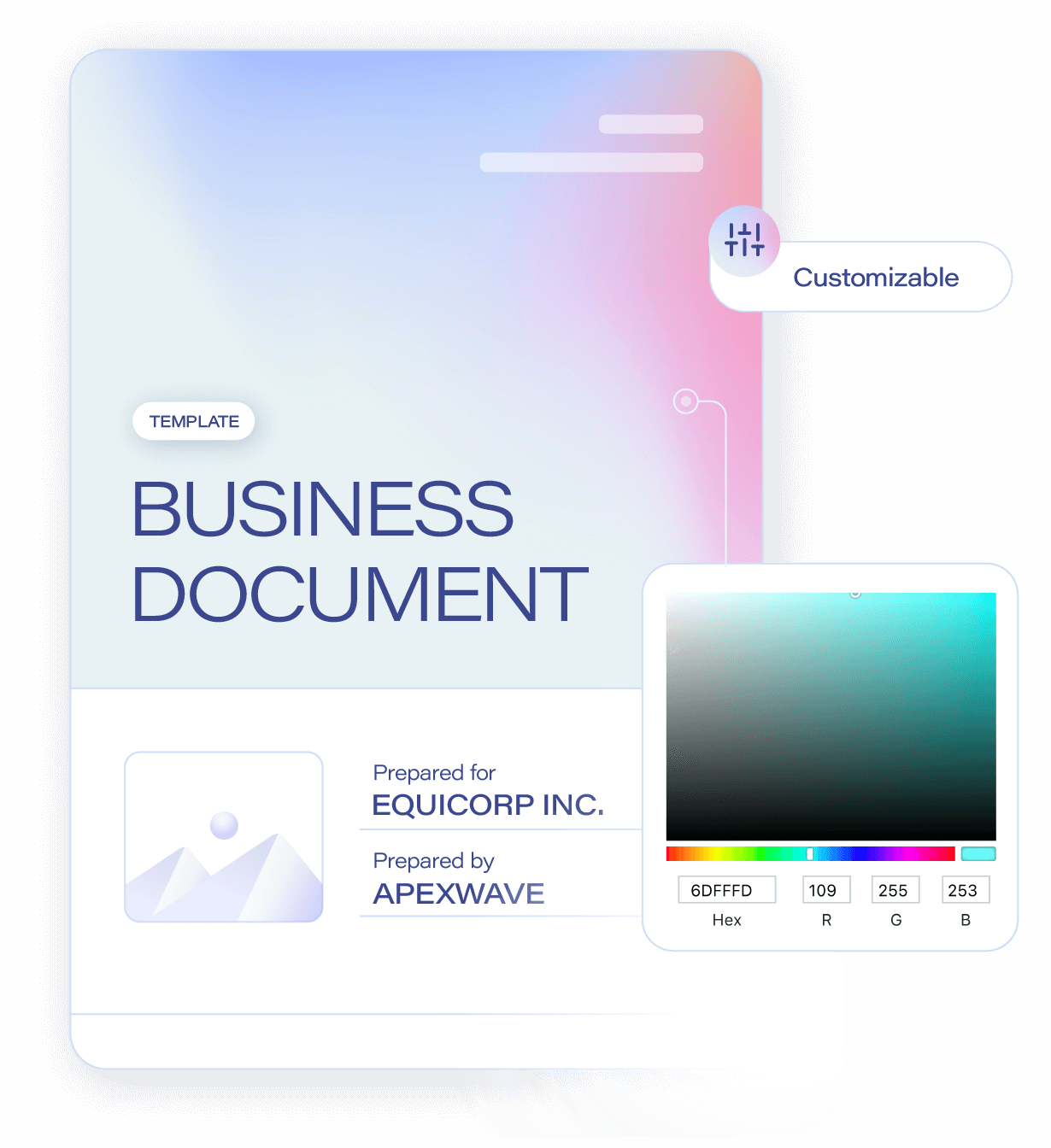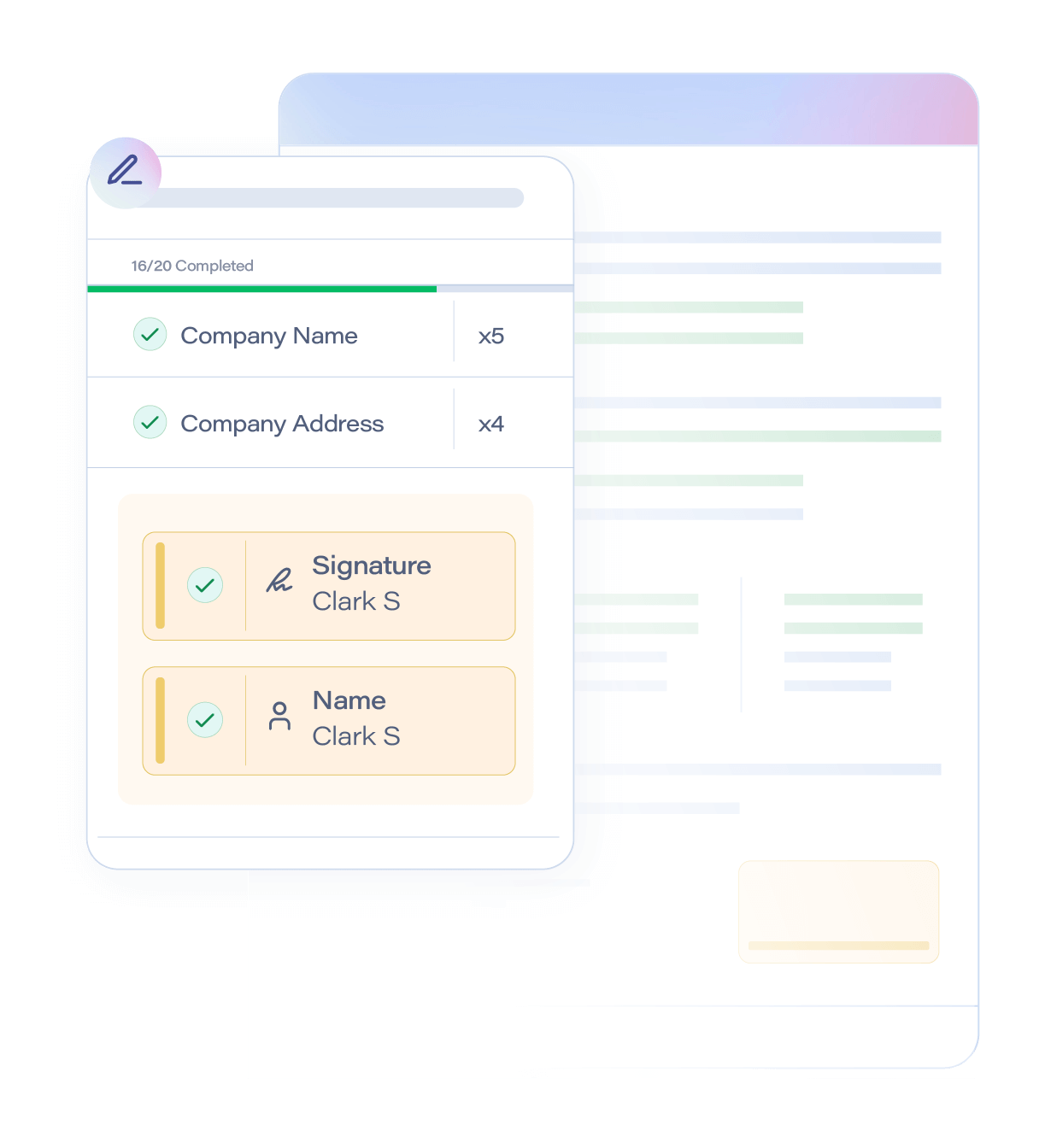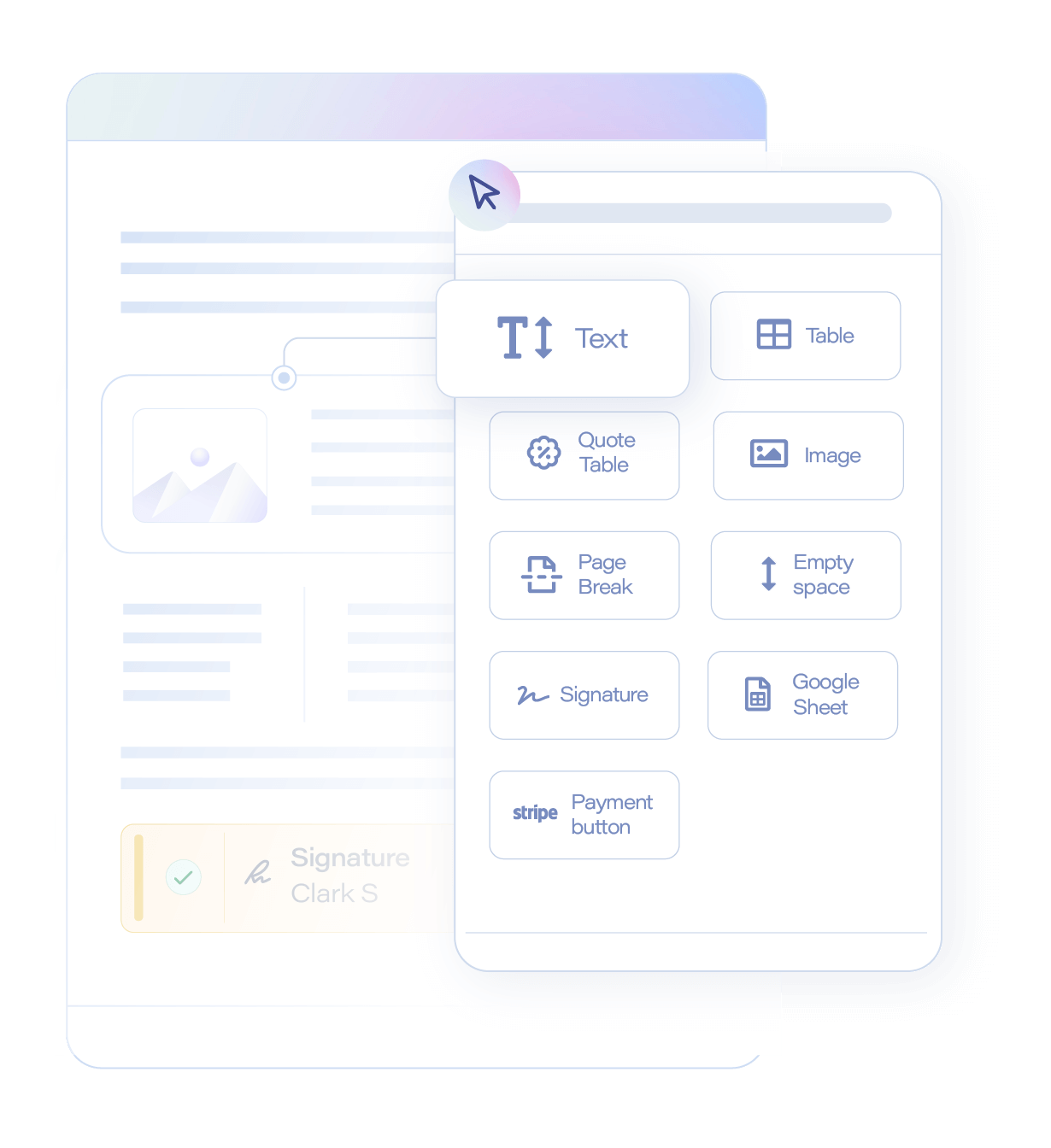 Automate

When the complexity of your business process meets the simplicity of Revv - Problem Solved.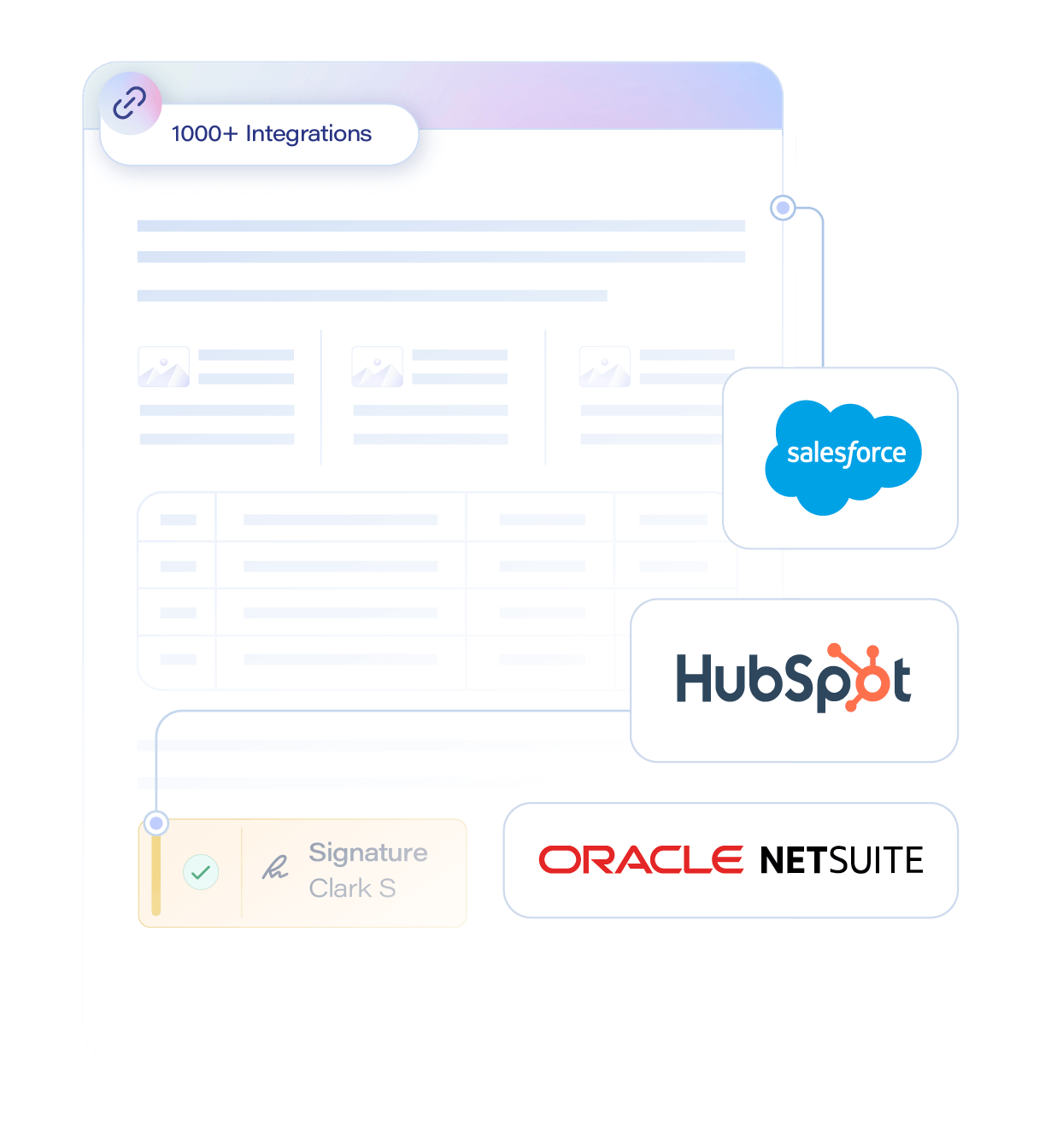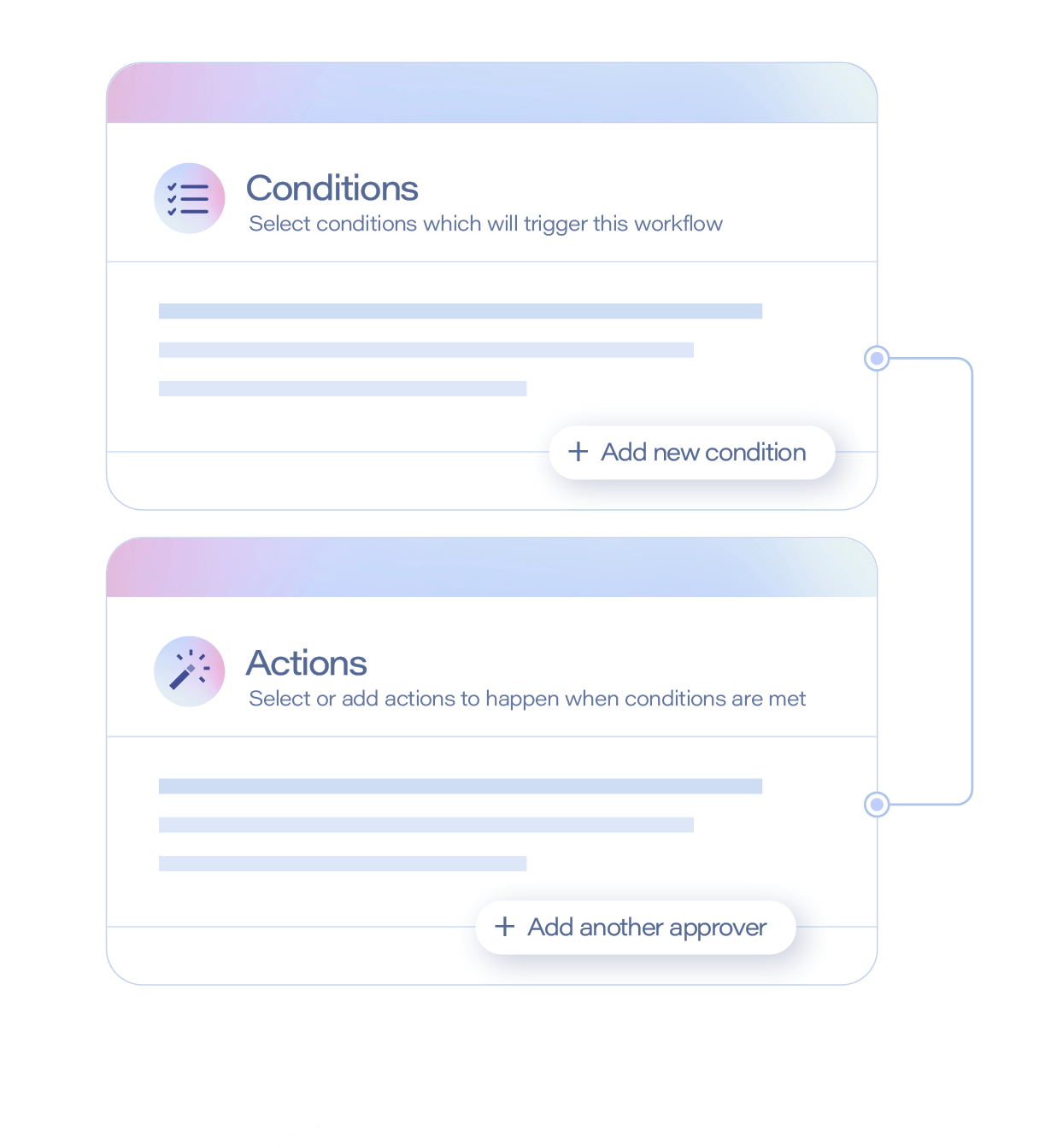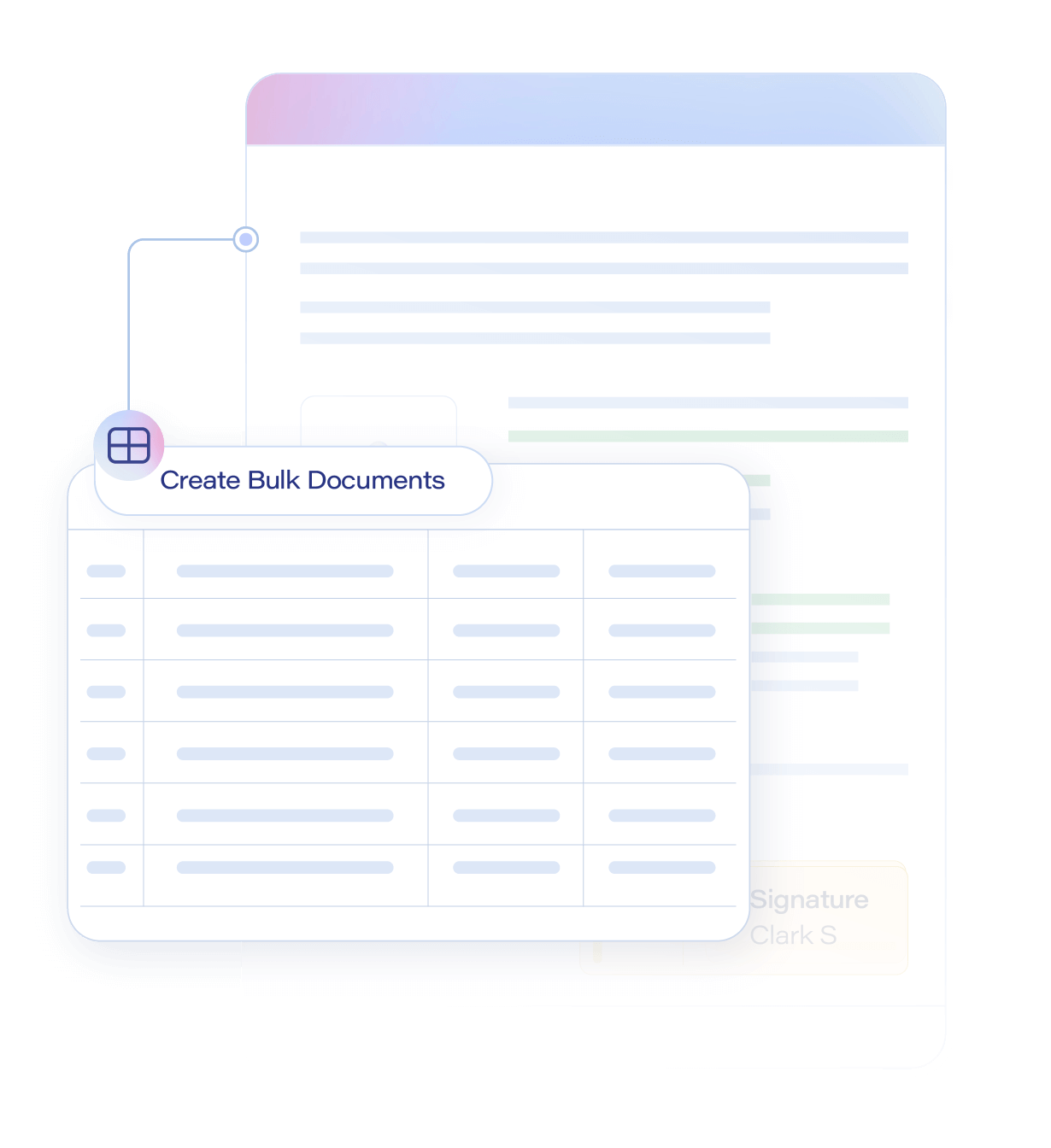 Execute

When the process meets performance, it tips the scales in your favor - Business Grows.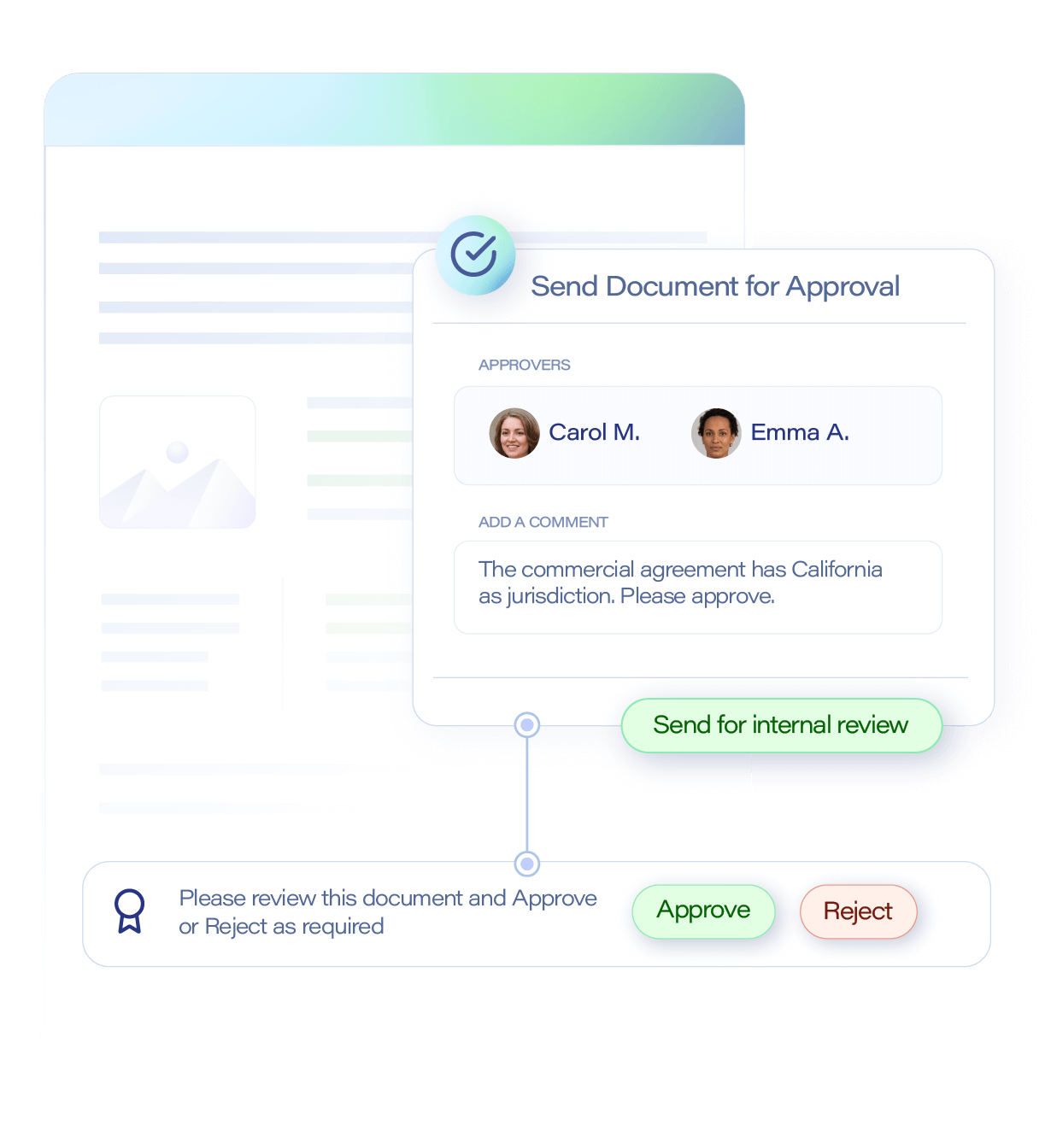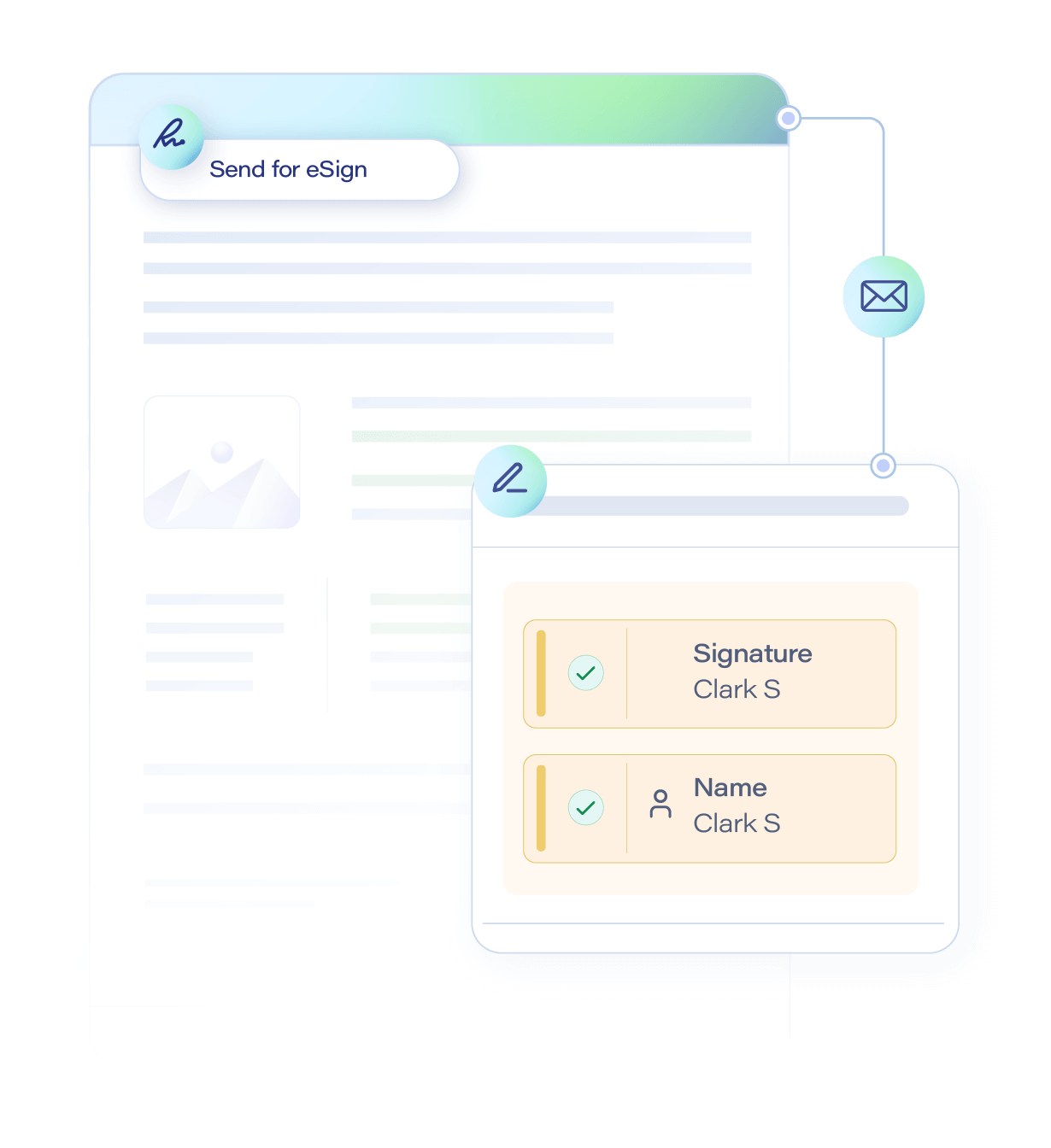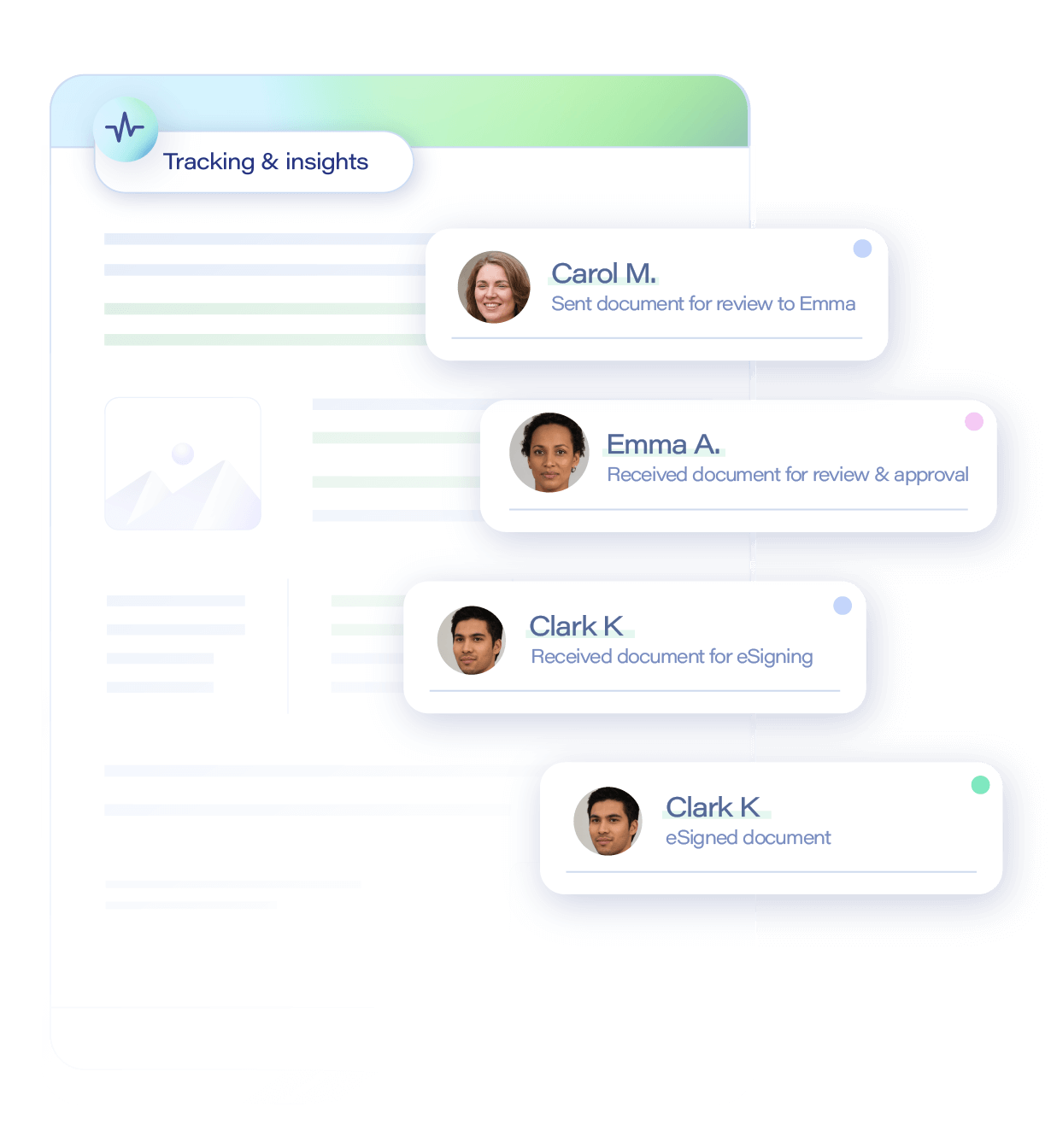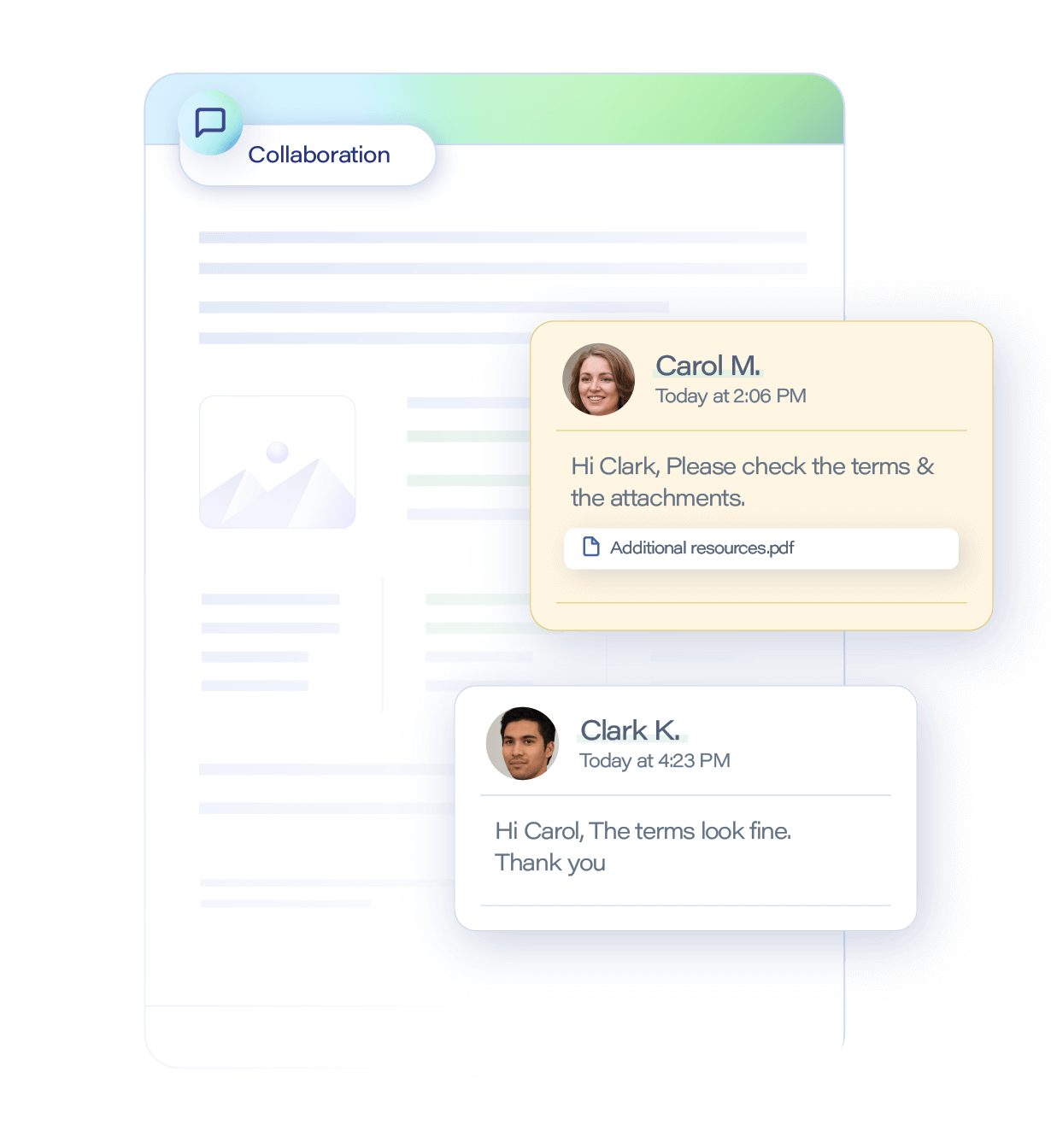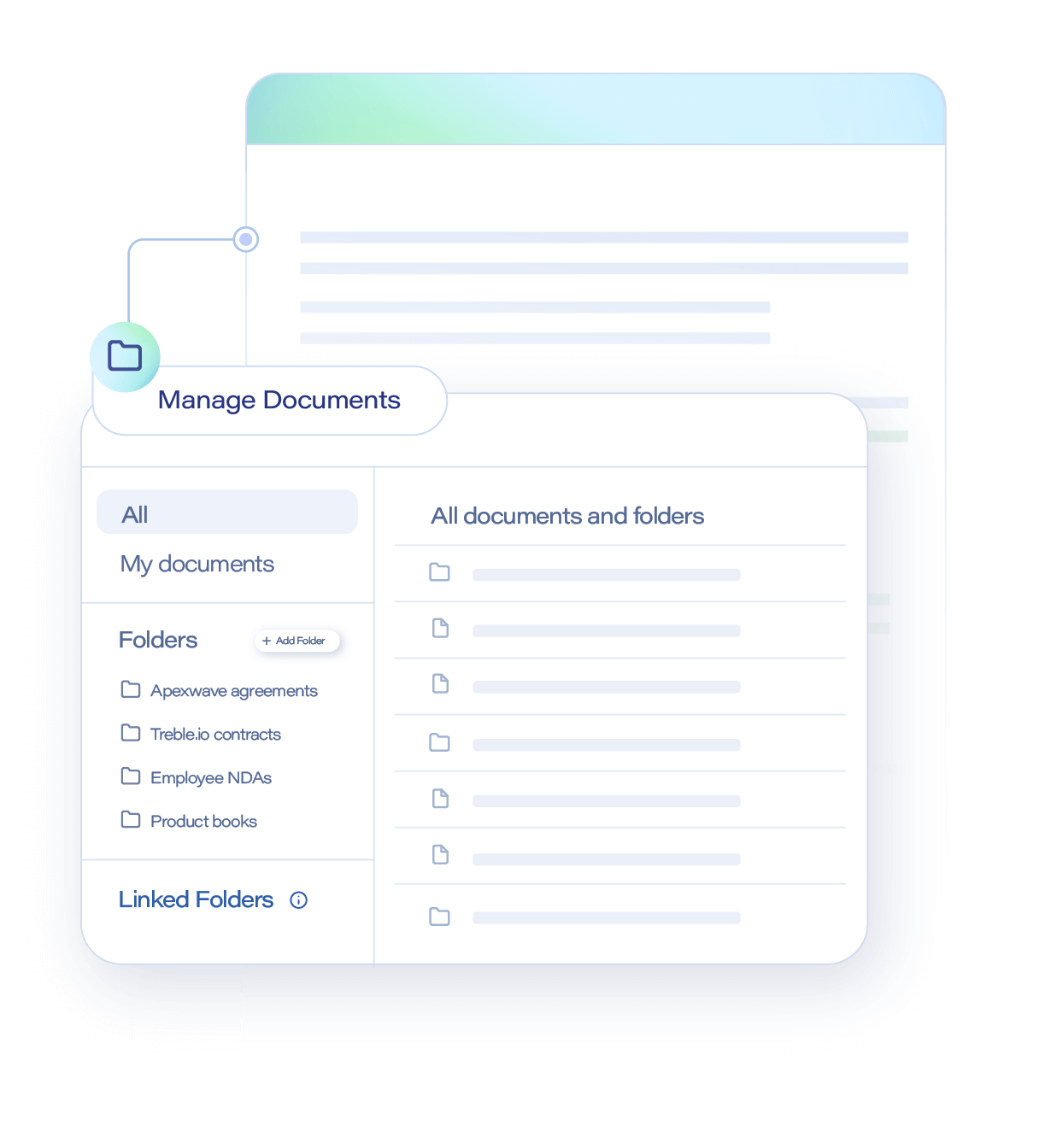 What makes us "the most preferred solution?"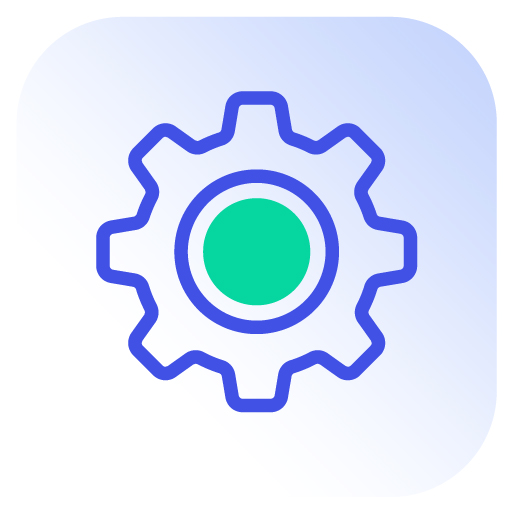 SEAMLESS INTEGRATION WITH YOUR BUSINESS APPS

Get rid of data silos by integrating Revv with your existing business systems via native API or Zapier integrations. Carry out diverse tasks without leaving your favorite CRM and other business platforms.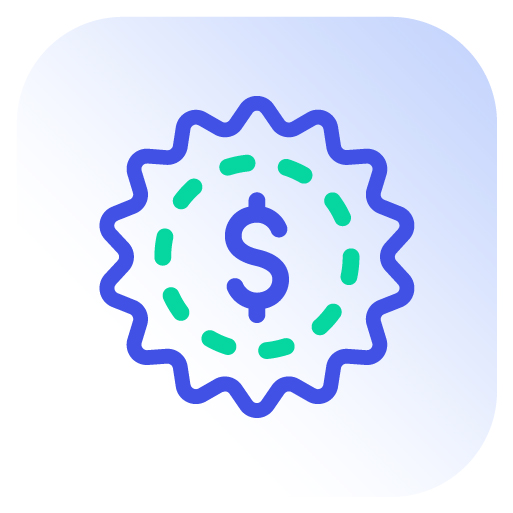 UNBEATABLE PRICING PLANS

We offer the most competitive pricing packages and best features to cost ratio. Whether you are a solopreneur or a large enterprise, we have a plan that fits your budget.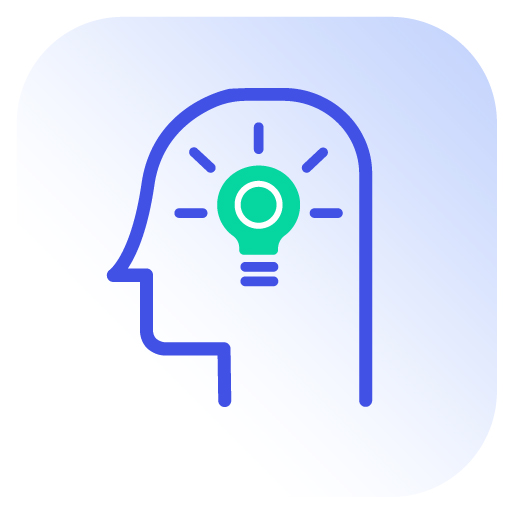 NO LEARNING CURVE

While working with most other platforms requires handholding and guidance, Revv's intuitive interface requires no external help or special skills. All you have to do is sign up and START.

FEATURES AS UNIQUE AS YOUR BUSINESS

Our pool of automation features powers your business processes your way. Built by seasoned product teams, we adapt quickly to your changing needs.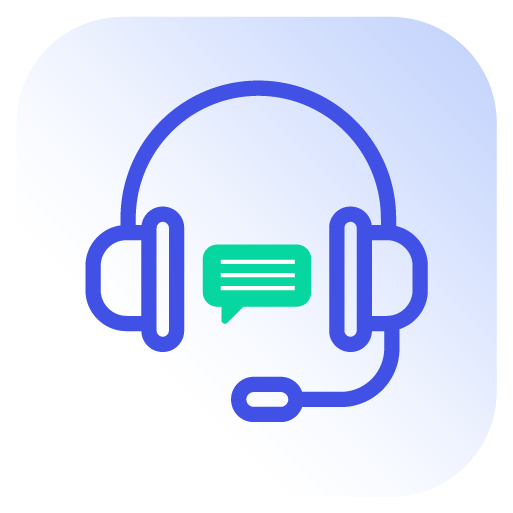 WORLD-CLASS CUSTOMER SUPPORT

Our team knows what it takes to keep your business moving upward, that is why we provide 24/7 customer support to resolve your queries on the spot. 

10,000+ professionals, teams, and companies of all sizes trust Revv to optimize their business operations. They love Revv, and you will too!

Bank-Grade Security & Top-Notch Compliance

Revv ensures the security of your business documents with multiple levels of encryption. Compliance with various legal acts, Cloud Security certifications and eSign certifications.

SIGN UP FOR FREE
No risk, No Credit Card required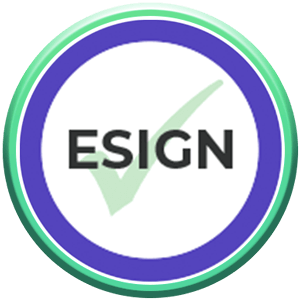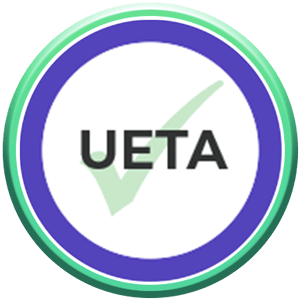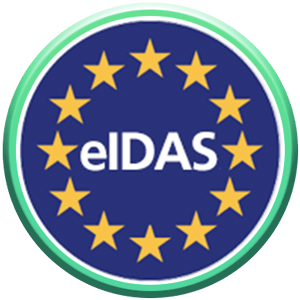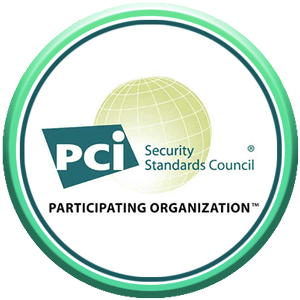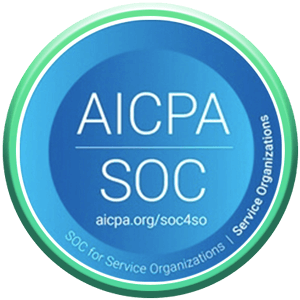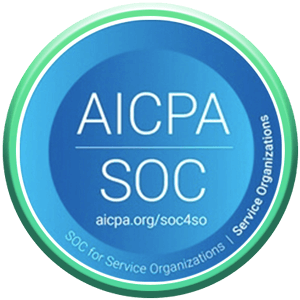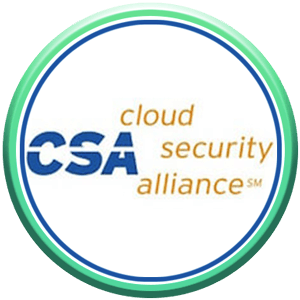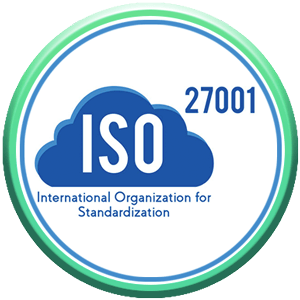 How do users around the world evaluate Revv?

Administer all the paperwork
Revv gives you the ease of administering all the paper works for your team and clients. This software will definitely beat those focused apps as Revv offers all-integrated functionalities for document management - from creation to signing and filing.

Founder & Managing Director
Winsight Marketing
Powerful contract management software
A great tool that allows my company to create contracts quickly. Its ability to allow my team to collaborate on negotiations and features like logic-based approval workflow rules, color coding based on contract status, e-signature, and document sharing are really helpful. Its automatic template creation and custom fields in the document have eased our quote creation process extensively.

Co-founder & Managing Director
Nexsys Controls Pvt. Ltd.

Integrates well into our existing tools
I love the combination of e-signature, custom document authoring tools, and pipeline management in one. It's a one-stop shop for our document management and integrates well into our existing tools and processes.

Co-founder and CEO
‍
Placenote
Offer the templates you need
What I like best about Revv - Where do I start? It is very easy to navigate. They offer most of the templates you need, which can be customized easily. Using the software is very easy and less time-consuming. And lastly, the support is so so so good and easy to avail.

Chief Marketing Officer
Robertson Marketing & Branding

Solves the problem
It is a great product that allows you to send proposals with quotes embedded in it. This solves the problem of customers having to download an attachment to view their options. And Revv's support is awesome!

Accelerated quoting process
Revv helped to speed up our quoting process for sales and was successful in replacing our current solution. It is built in a good way to deliver to our customer over the cloud.

Account Manager, Sales
‍
Digitcom
Turbocharge your document workflows

Get Started at Revv Speed today