Bank grade eSignature

Revv offers multiple ways - click to sign, click to initial, draw signature - to eSign documents securely and captures every eSign transaction in the evidence summary.

Create and send document in bulk

Send the documents for filling and eSign to multiple recipients with a simple CSV file upload.

Optimize your document process

Ensure smooth flow of documents with Revv's activity tracker and flawless in document collaboration  with comments and notes.

No code integration with business apps

Seamlessly integrate with other business application by leveraging Revv's Zapier and Retool integration capabilities.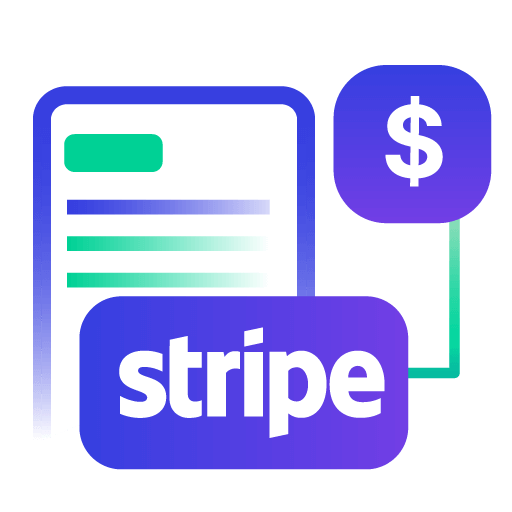 Stripe payment integration

Integrate PCI DSS complaint payment providers like Stripe, Paypal, etc. with Revv and collect payment through the document.

Grade A document security and compliance

Revv complies with all the necessary industry standard and ensure safety all stored customer data.