Learn more
Learn to craft professional
documents for your
business

Featured Resources
How to obtain recipients' consent on documents through "send for acceptance" feature in Revv?

How to create an electronic signature?

How to automate non-disclosure agreement (NDA) with Revv, Zoho CRM and Google Drive?

Revv 101
Explore More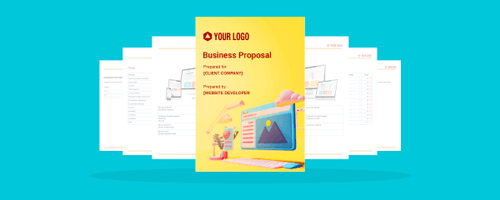 How to Write a Business Proposal That Stands Out?

Business proposals are document offerings to prospects. It is critical that you know how to write a business proposal that holds the prospective client's interests.
Read Now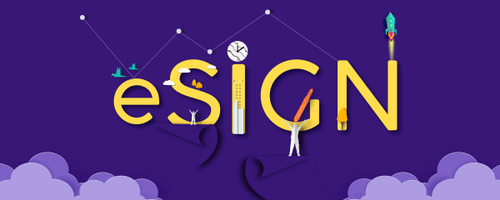 How to Create an Electronic Signature in Documents?

Empower your business documents with Revv's smart and secure electronic signature. Learn the step-by-step process of enabling documents with electronic signatures.
Read Now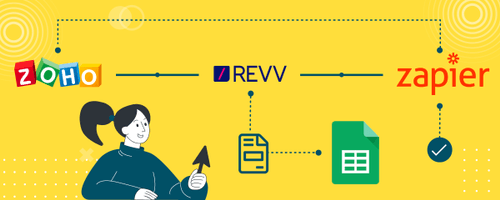 How to Create a Sales Quote Automation Process through Business Apps Integration?

Learn how to create and streamline sales quote automation with Revv through business apps integration - Zoho CRM, Zapier, and Google Sheets.

Read Now