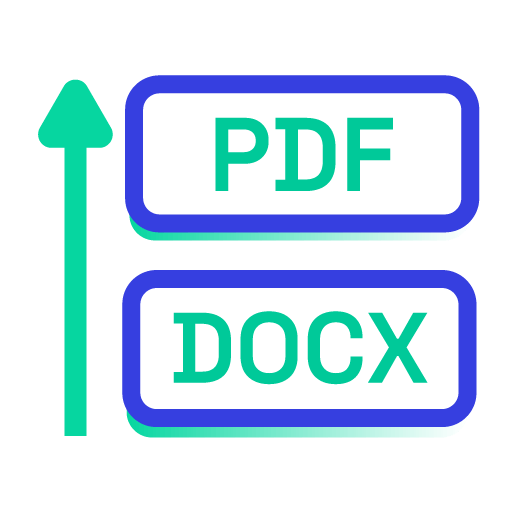 Upload PDF/DOCX forms

Create your own documents or upload PDF and DOCX forms on Revv. You can edit, add signatory blocks and send docs & forms for eSign.

eSign with a click

Revv offers multiple eSignature option for its users - click to sign, click to initial & draw signature. You can view and eSign documents from your phones as well.

Create and send documents in bulk

Update and upload a simple CSV file in Revv and send documents in bulk for fill and eSign. View the summary of sent bulk documents in your email.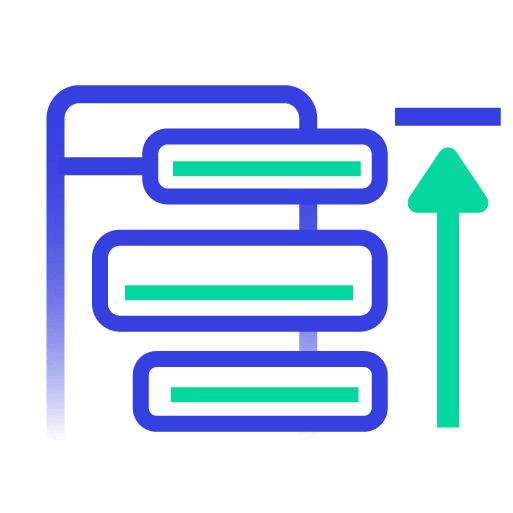 Publish fillable forms

Create form based documents with shareable link and publish it anywhere on the web to collect relevant information from your prospects and users.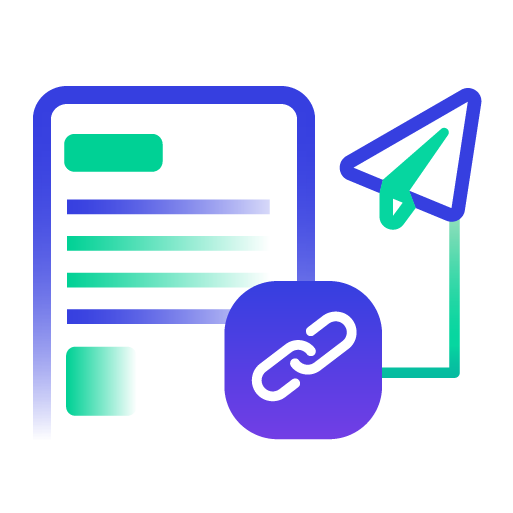 Sharing made easy with magic link

Share live or snap link with users for faster deal closure. User can access document via phone with one click without any hassle to download it.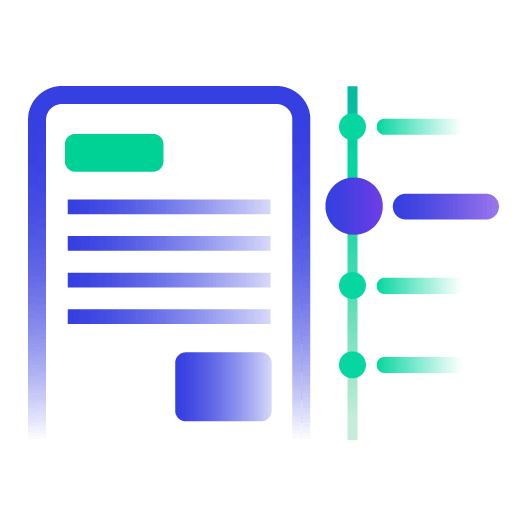 Track real-time document status

Activity tab in the Revv editor lets you track document activities like - who opened the doc, who signed it, how many times was the document viewed, etc when it is sent to recipient for eSign.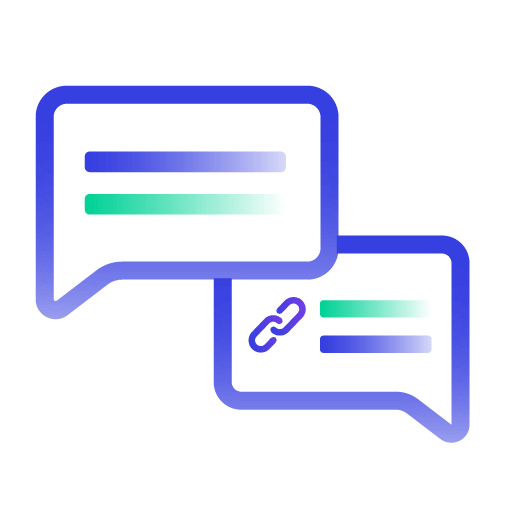 Seamless collaboration within the doc

Easily coordinate and work with your team and clients. Tag and comment through @mentions and add notes within the document. You can also add relevant files as attachments.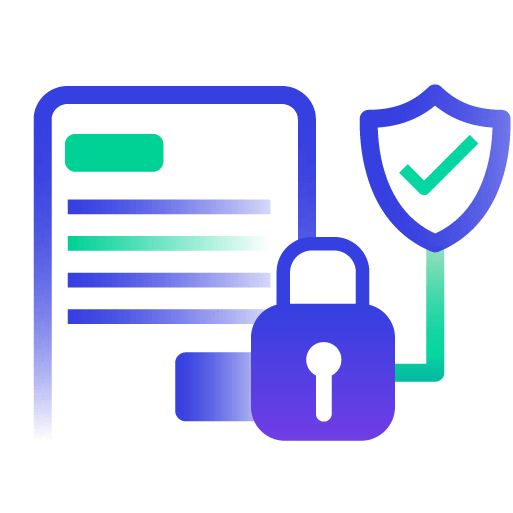 Document security with two-factor authentication

eSign forms and documents with enhanced security. Mitigate risk and ensure document safety with Revv's OTP based identity authentication.