eSign with convenience

Easily view and eSign documents documents in Revv with one click  - click to sign, click to initial or draw signature.

Rich document editor

Revv's offers a  straight forward and easy to use document composer. You can drag and drop elements in your document, edit and collaborate, all in the same view.

Professional templates

Leverage professionally drafted business document templates. These are editable templates that can be customized as per your client's requirements and company's brand guidelines.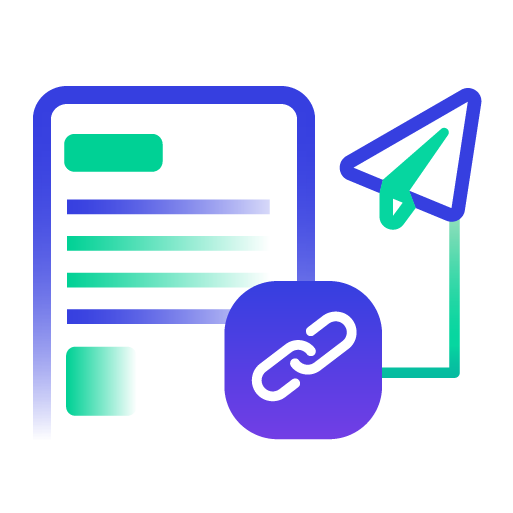 Payment integration

Accept payments through documents. Revv offers direct integration with PCI DSS compliant payment platforms like Stripe, PayPal which can be included in your document.

Safe and centralized document storage

Store all your documents securely in Revv's central repository. You can organize all stored documents in folder for better management and easy retrieval.

Integrate with business applications

Benefit with smooth flow of data between Revv and third party business applications with Retool and Zapier integration capabilities that Revv offers.