Contracts are the foundation of any business relationship. It defines the nitty-gritty of business activities and transactions, making the contract management process vital to the organization. It can be daunting to manually create and manage contracts since it demands domain expertise and quite a lot of effort.
Contract Lifecycle Management or CLM Tools have capabilities that are not the replacement of human effort instead act as support and work in collaboration to meet the basic requirements for contract creation and management process. These are now powered with machine learning, which has led to improved outcomes, increased efficiencies, and better productivity.
Understanding these capabilities and automation features (that are observed in tandem with various phases of the contract management process) will help in selecting the tool best suited to the needs of your organization.
Your CLM tool should have the following five possible outcomes:-
Contract creation is the official initiation of an agreement between two or more parties with clear-cut obligations that are to be fulfilled in due course of time.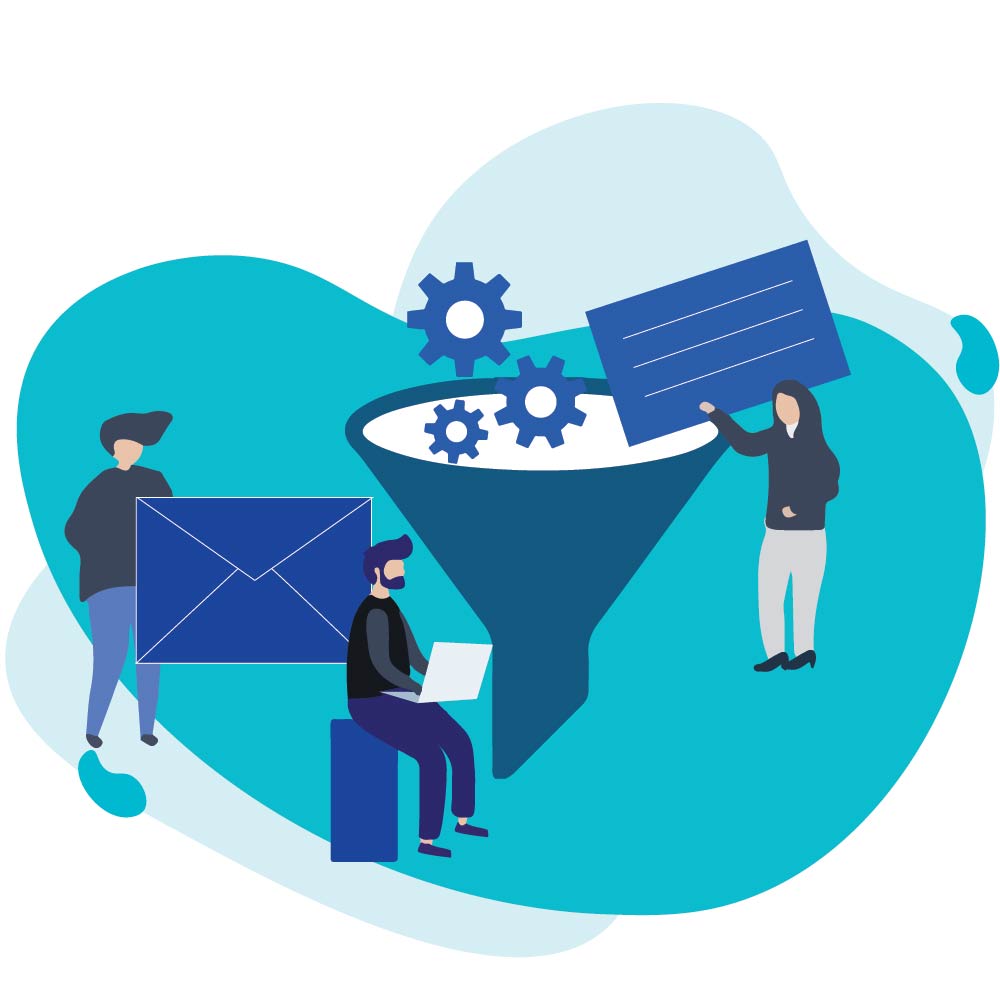 Templates for contract creation – The most common practice of structuring a contract is the use of standard contract templates. Look for the ability to create templates in the CLM tool that you are evaluating. Having built-in templates can be used to form a "template library" which will eliminate manual contract creation. It will prevent users from creating non-standard contracts as the template will provide them with a base to work with. It will also enable you to integrate third-party templates and customize them as required. Here is a complete guide on how to create a perfect contract.
Clause library – When selecting a CLM tool, also ask, if you can define and use pre-approved clauses from a "clause library." These should be supplanted with appropriate permissions depending on the level of access. The library can have a defined set of clauses and clause alternatives for contract creation. These prove to be dynamic by allowing users to update the clause at one place, instead of updating the same clause across multiple templates that they are part of. For eg- If a termination clause needs to be redefined for a particular customer from a 60 day notice period to 30 days, it has to be done once and the change can be replicated across various documents. Here is a list of contractual clauses that help you in uncertain times.
Logical wizards for contract building – A guided logic or wizard which enables automated questions to help with "contract building" can greatly speed up the contract creation process. The user is asked some high-level questions on the type of contract and associated information, which in turn allows the contract to be created automatically in the background.
According to the IACCM report, less than 10% of the users actually read through the entire contract. Moreover, not everyone has the same level of understanding or access to the information required for contract creation, negotiation, or approval process.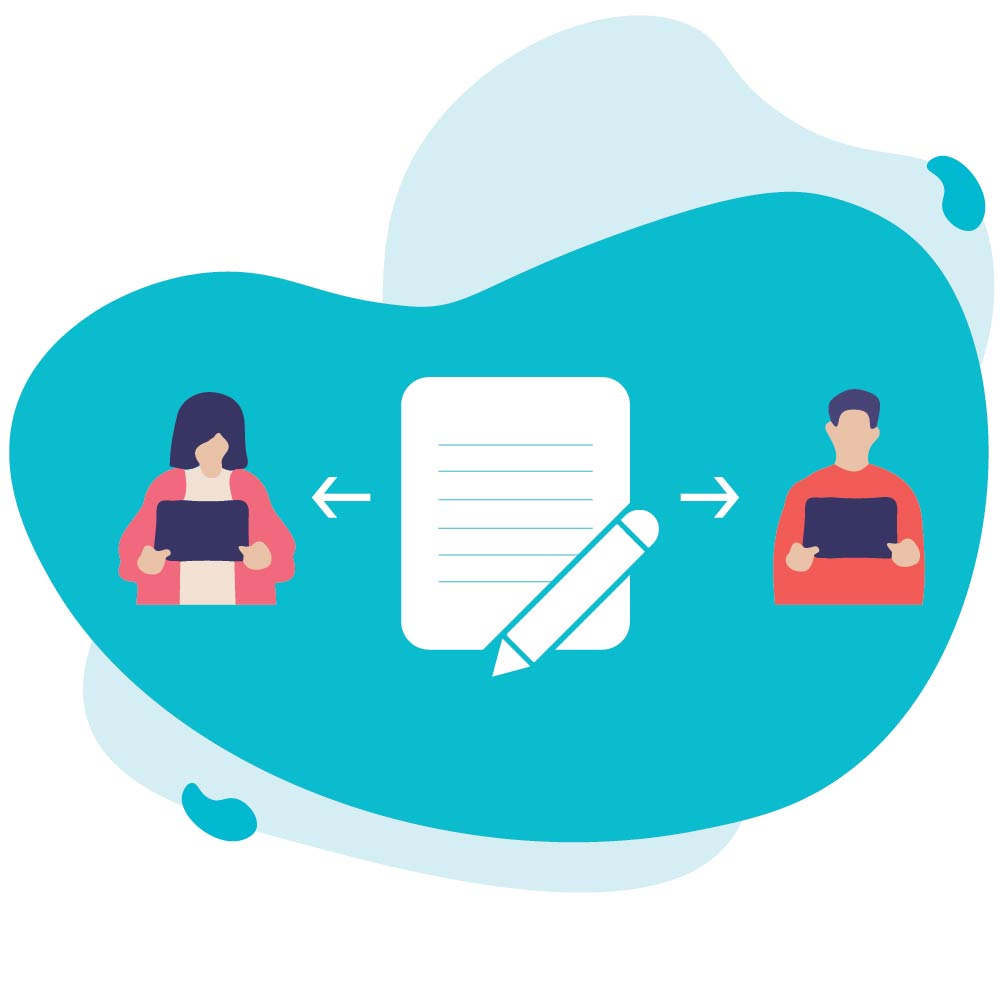 Congregates all forms of communication/interaction in one place – Keeping in mind the ever-growing complexities and regulations in any contract, there is a need for real-time updates across teams. The CLM tool should congregate all forms of interaction and communication to enable discussion and negotiation under one roof. It should help to address queries in real-time by the right stakeholders without increasing the lead time.
Well-defined approval workflow feature – Approval processes at times are contract specific and may vary depending on the levels of risk and complexity of the contract. There should be a well-defined approval workflow and good reporting features with natural and an easy flow to e-signature options. Keep an eye out for CLMs with the ability to configure workflows with different approval paths for larger frameworks. Mobile approval and logging options are also a few sought-after features. There should be flexibility in defining the approval processes, like serial or parallel approvals, and not involve a lot of coding for configuration of approval streams
The regulatory environment is highly dynamic. Prior to the advancements of CLM tools, obligation management was a manual task. It took weeks to complete the process and involved high-risk errors and omissions which demanded organizations shift to CLM tools for better management.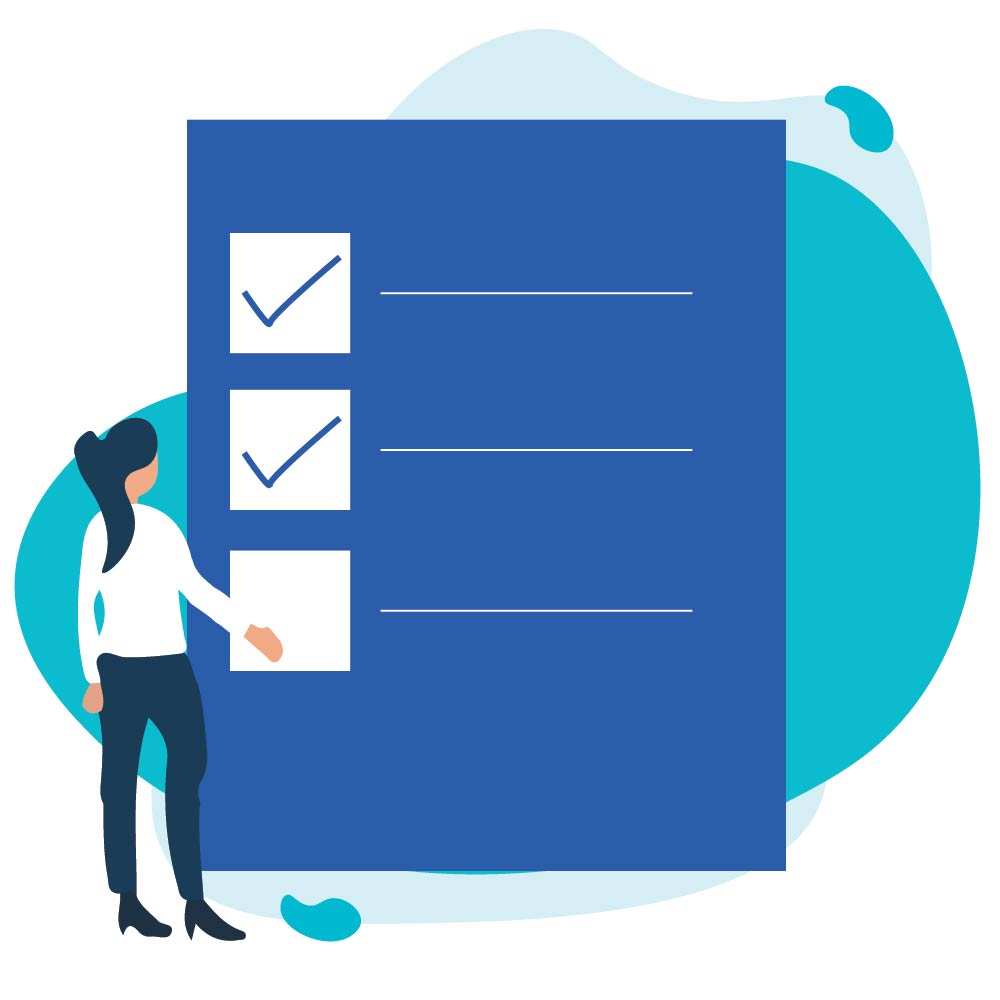 Obligation extraction: The tool should let you search and find contractual deliverables and present it to the appropriate team or personnel responsible to deliver within a stipulated time.
Highlighting risk areas: Furthermore, it should point out risk areas in a contract that needs immediate attention. This will allow the user to prioritize their work accordingly and help in avoiding any detrimental impact in the future.
Obligation management within CLM is still evolving as various use cases are yet to be explored. With more scope for technological development, the CLM tool should have scalability in the future.
Contracts are not records that are to be stowed away post signature only to be referred in case of a mishap. They define the activities and contractual obligations and are prone to changes as per the requirements of the involved parties.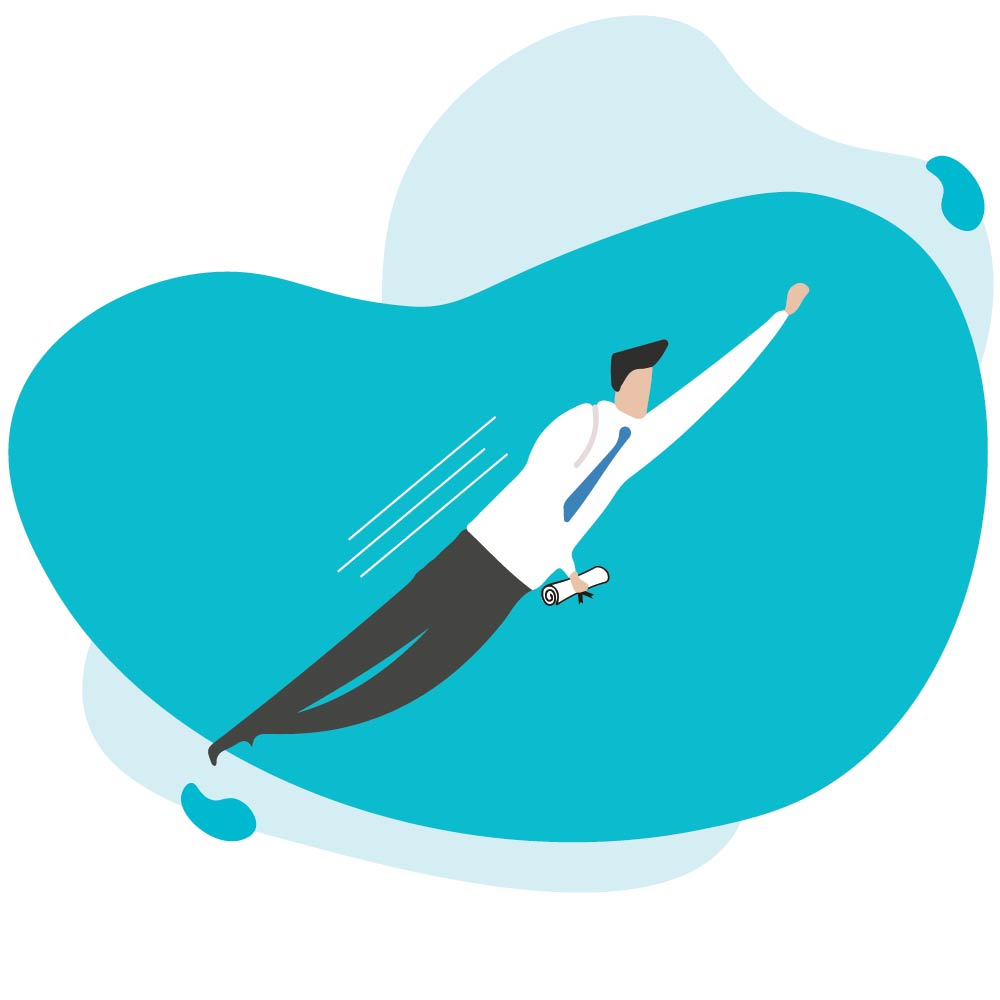 The extended arm of contract creation – The option to amend contracts is an extension of contract creation. You must seek out CLM tools that enable the amendment process by bringing in automation. It should assist in reconciling concurrent changes with the originally written contract and accelerate the entire process.
Renewals without hurdles – For SaaS and subscription software companies, renewals form a major percentage of their business. Contracts are renewed not only at the end of the term, but midway too (and perhaps multiple times in-between to manage upsells and cross-sells). A CLM tool should make renewals simpler as it is a critical business process for such companies.
An efficient reporting system and a well-managed record of updates and changes are an indicator of good internal controls and form an integral part of CLM tools.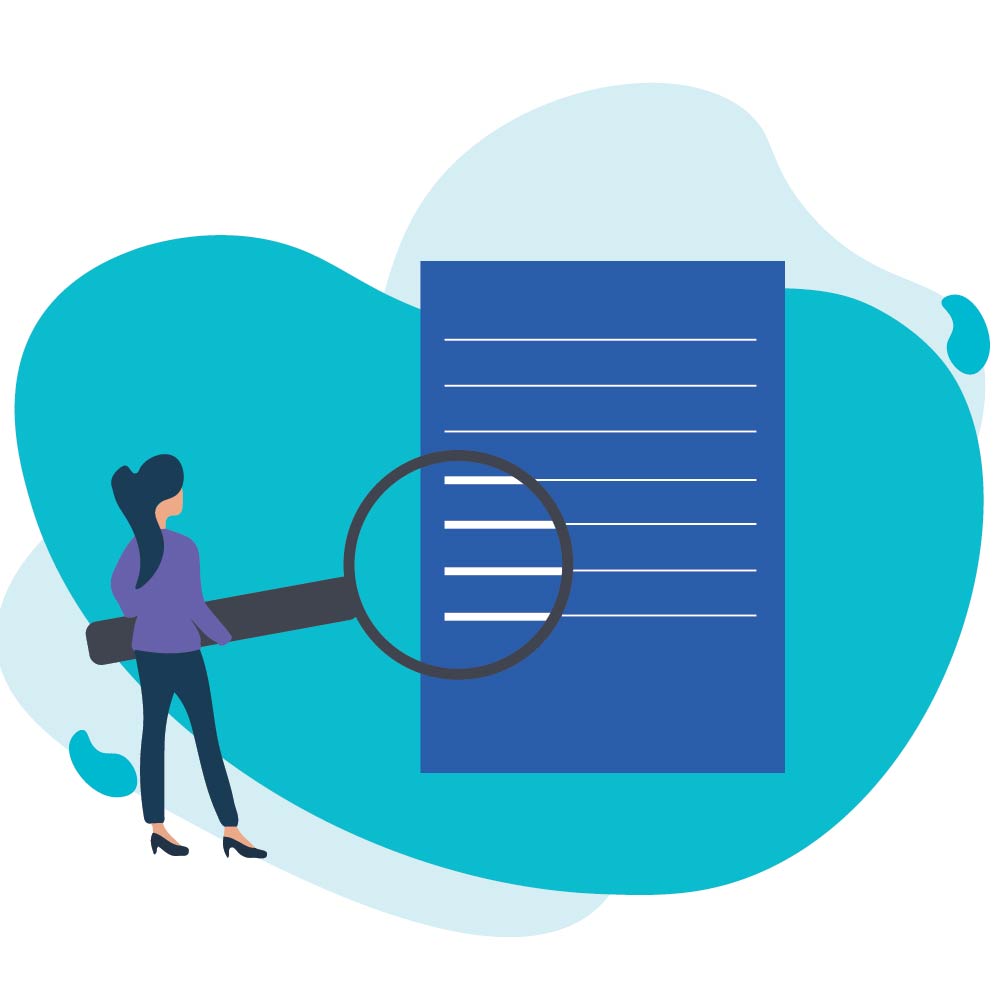 Audit trail – The audit trail feature is a must to be added to your selection criteria. It should track the edits made with details of the date, time, and the person who made the edits. This can be used as a reference at a later stage in the contract review process. The potential to track any modifications being made in a contract is crucial as multiple personnel will be working on a single document at a given point in time.
User-friendly dashboard – Most CLMs offer an existing dashboard that gives an overview of all the contracts in the system. It gives you insight into the status of various contracts and reports, and the time it will take, to work its way through the entire process up until closure. This feature will allow the companies to determine the cost of creating a contract and identify ways to be more efficient. In addition to status updates, it should also highlight non-standard clauses or the most
negotiated/risky clauses, etc. to avert the possibility of any errors or omissions.
Advanced analytics – The right metric in the CLM tool would help to understand the risk levels within the contracts and evaluate the profitability or cost performance of different contract types saving time, money, and effort. For example, there are possibilities for challenges to arise due to new regulations or tax laws, or any business developments that might affect your contracts. There is no straightforward way to find the affected contracts, but CLM vendors are starting to use semantic analysis to find clusters of related words that are relevant to the issue and in close proximity, surfacing them, and then applying new metadata tags to these clauses.
Apart from the above-mentioned outcomes using different features, the CLM tool should also have these few management features, especially for companies with a large pool of contracts:
Contract repository & Contract search – Surprisingly, many companies today don't have a single defined repository for contracts. While most CLMs organize and store contracts and have ease of access, the tool should come with tagging features that would enable easy grouping of documents based on types, clauses, renewals, departments, and more. It should also give flexibility in terms of search.
Reminders/Alerts: The option to schedule reminders or alerts within the tool can be used in cases such as when a milestone is due for delivery or a contract is on the verge of renewal. A schedule alert can avoid overlooking these tasks due to other obligations.
Not surprisingly, an IACCM report of April 2017 shows that while a huge number of consumers are using CLM tools, 85% of them are not satisfied with their solution(s)! Consumers do not have proper guiding principles or a clear direction that could help them choose the right tool for their company. There are incidents when consumers have acquired tools with a "CLM headline" but the nuances of what they needed were not met leading to disappointment.
The key to selecting the right CLM tool is to understand your organization's system needs (there are several tools with multiple features that merely add to the price and do not actually add value) and then find the right fit which meets the requirement. This makes the overall contract management process less cumbersome and more systemized.
Though a CLM tool alone is not sufficient. A well-integrated CLM and CPQ tool will serve a business just fine!
Do you think these features are sufficient to evaluate a tool or not? You can talk to us and share your thoughts on it!