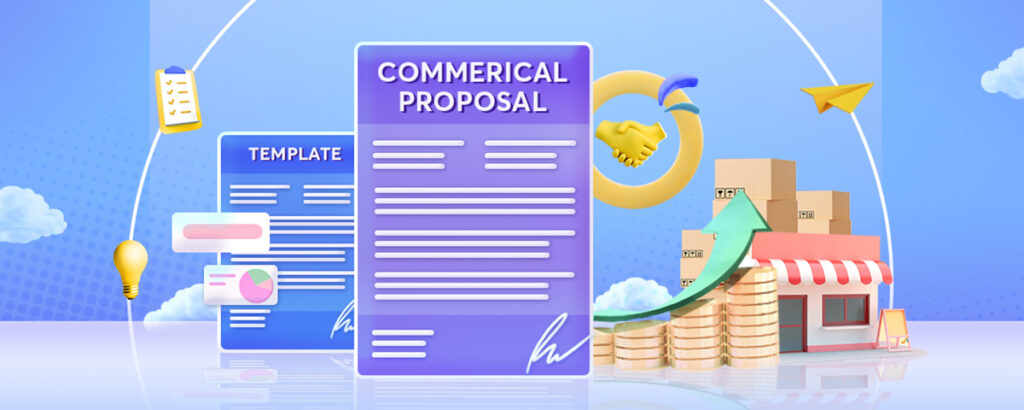 Get in-depth insights on how to create effective and winning commercial proposals – the right tools, techniques, and templates.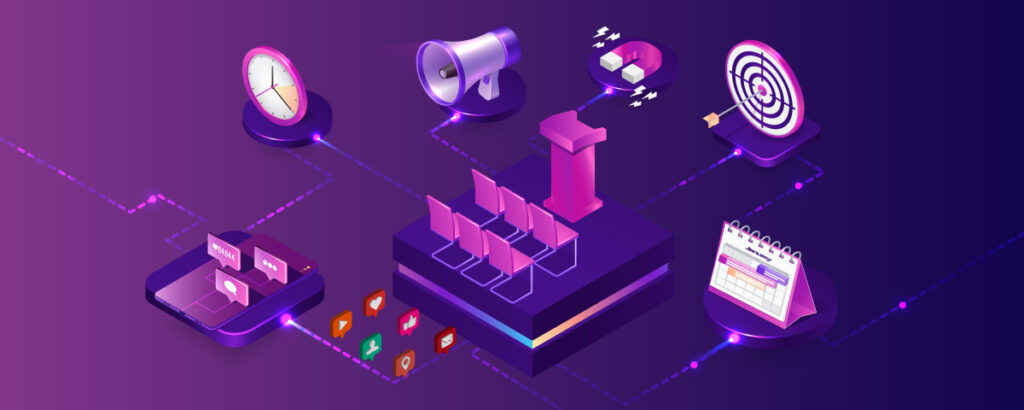 Follow this guide and learn how to create winning event marketing proposals.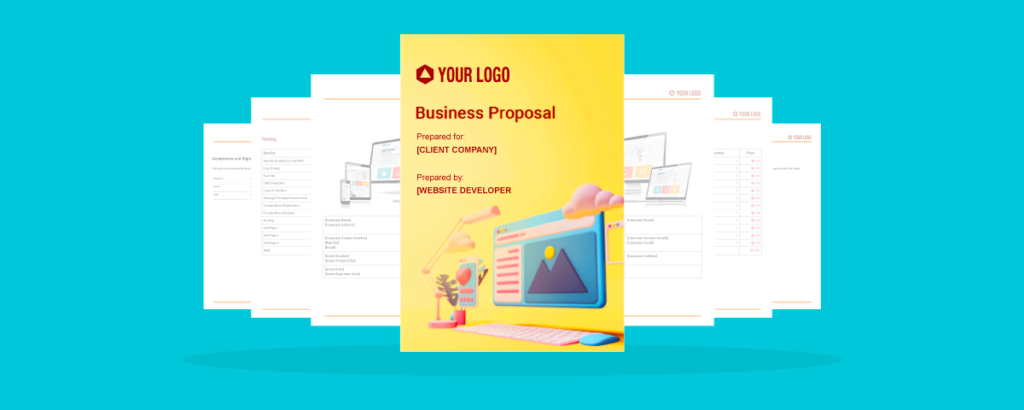 Business proposals are document offerings to prospects. It is critical that you know how to write a business proposal that holds the prospective client's interests.