So you've been laid off and the feeling is not a pleasant one! You feel awful and looks like everyone is seeing you with a question in their eyes. You are miserable and wondering why it was you, are you really that worthless? I know the feeling, I understand what you're going through. I've been in those shoes myself, not just once, but multiple times. I've been through it at companies both small and large, both in the US and India.
The first time it happened to me, it was really hard with a lot of self-doubt creeping in. My confidence took a beating. The second time, I was mentally better prepared, I was more mature and understood the situation a lot better. When it happened again, it didn't faze me as much as it did earlier, as I knew what I needed to do next. I speak from experience that there is light at the end of the tunnel.
Here are some steps to take that'll see you through these times.
Stop blaming yourself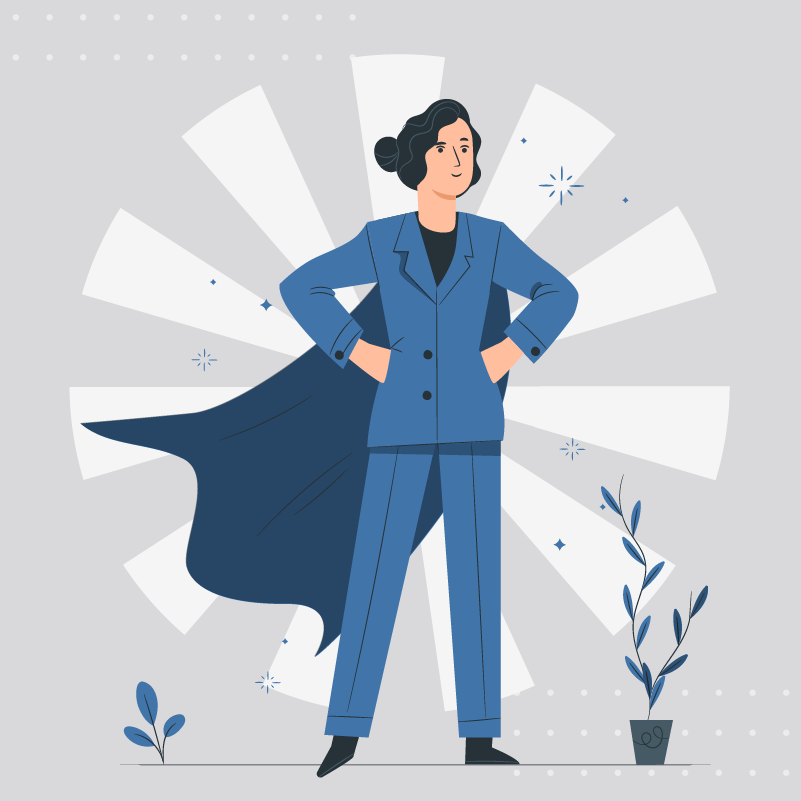 Layoffs are an unfortunate reality of the times we are in right now. The world as we knew it is changing at a rapid pace. But chin up, this is not about you alone. A layoff is a business decision and nothing personal. This pandemic has forced businesses to take some hard calls to ensure their survival, it is equally hard on them to have taken this decision. While it may seem so, I'm not trying to justify a layoff, all I'm saying is that it's difficult for everyone.
Some of you are or will become managers yourself. Imagine being told that you now need to cut your team by 10-20-50% It's not easy letting go of someone you've worked with and nurtured. Your teammates feel the pain too, not just of losing a colleague, but the fear that they could be next. Trying to dissect the reasons for the layoff is useless beyond a point. Yes, it impacts you more than others, but suck it up and move on, there's work to be done.
Rediscover yourself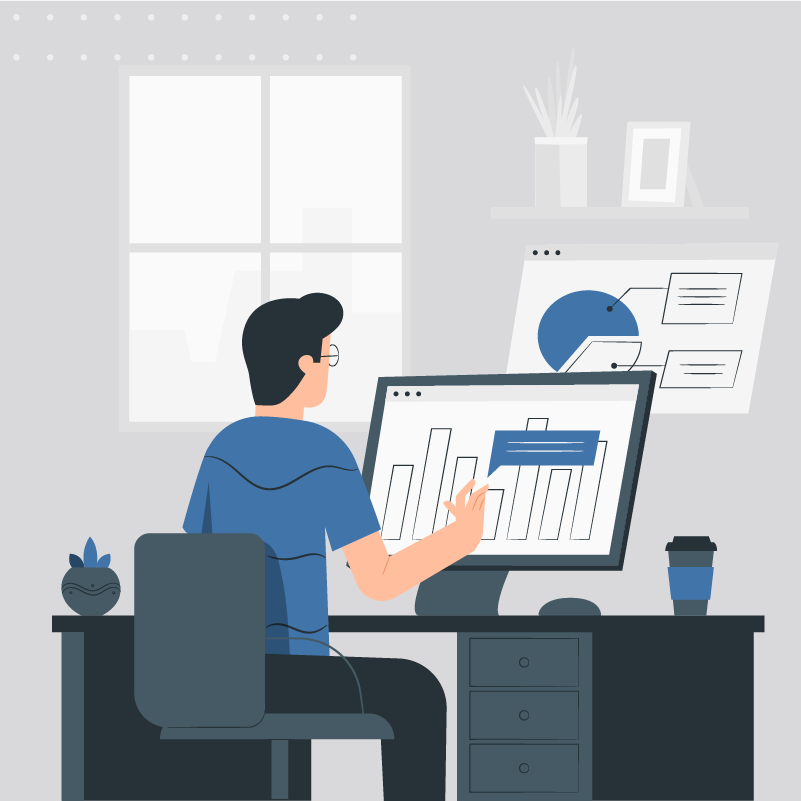 You can either look at the situation as a setback or take it as an opportunity. What were the things that you really liked doing in your last role? Was there anything that you were aspiring to do, but weren't able to? Build a list of your strengths, weaknesses, passion, and desires. Now is a great time for some self-reflection. This is not the time to be thinking about building wealth, this is the time to build skills. Invest in what you are good at or what you want to be good at. While the money may have stopped, it doesn't mean that the learning has to stop too. There are a multitude of online offerings to learn something new.
Don't be afraid to try something new either. I started my career as a Technical Writer, and over the years I've done Engineering, Product, Marketing, and Sales, before turning entrepreneur. This journey of charting the unknown is what gives me the courage to run a company. At Revvsales, too, we have a Civil Engineer turned Front-end Developer, a Finance grad turned Content Marketer, a Magazine Editor turned Product Marketer, and more. No one expects it'll be easy, but maybe this is the time to find that new path to greater heights.
Get a grip on your finances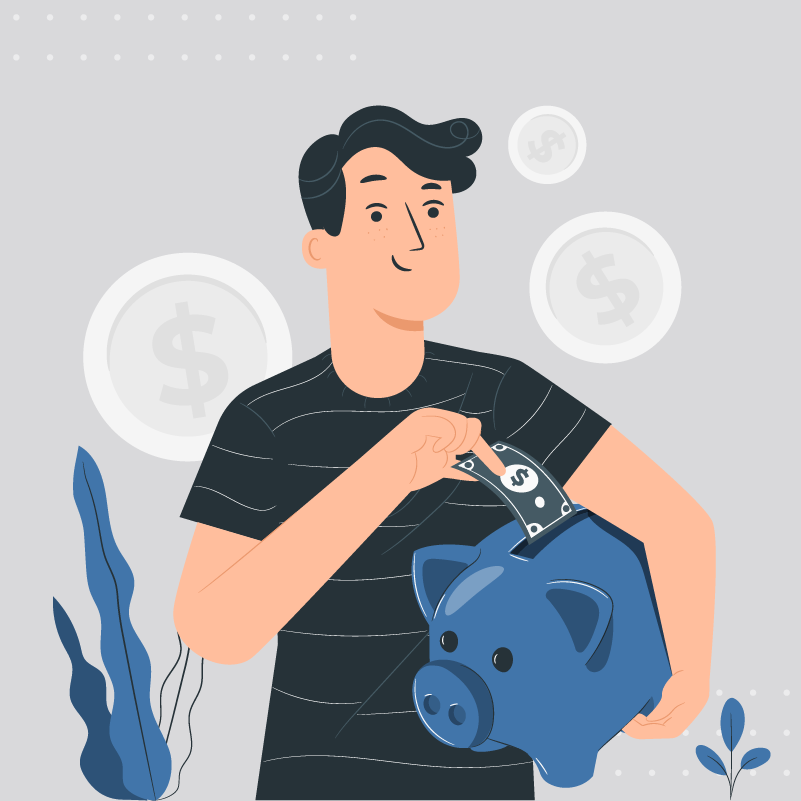 When I was laid off the first time, my wife and I sat down and listed all the expenses we had and mapped it to the money in our bank. Then came a brutal prioritization of where we had to spend and where we needed to save. Each of us have our own set of obligations and responsibilities to our family and loved ones. Save wherever you can, as it will be some time before things turn-around. Let this also be a lesson that planning in advance for such uncertainties is important. Always have some cash and liquidity to see you through at least 3-4 months of non-earning periods.
The global acceptance of work from home has also made the world your oyster. It no longer matters where you are. With a decent internet and home office setup you can work for anyone, from anywhere in the world. I agree that not all jobs lend themselves to this flexibility, which goes back to my previous point that you need to build the skill that allows you to do so. For those more rooted in the physical world, scout for consulting or volunteering opportunities. At the same time, there are various online platforms where you can search and pick up short-term assignments to keep some cash flowing in.
Network, network, network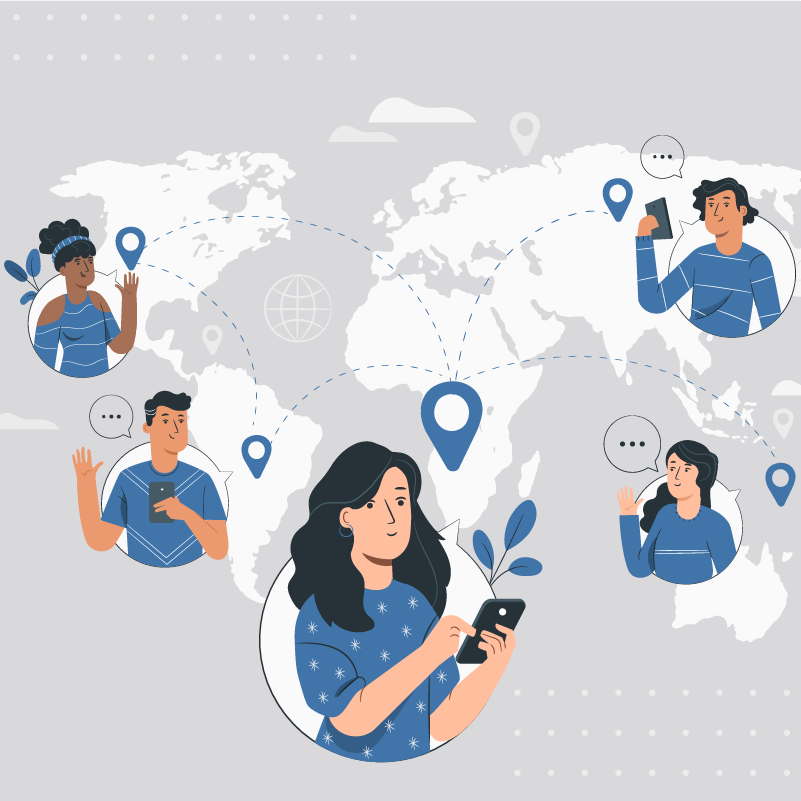 When I look back at my roles, especially post-MBA, all have been enabled by someone in my network. My role at Freshworks happened because I'd told an old colleague that I wanted to transition from B2B to B2C, and he knew that Girish Mathrubootham was looking for a product head. RevvSales happened because my co-founder (and ex-colleague) Rishi was aware that I had the itch in me to start something on my own.
There is no shame in letting your network (friends, family, and ex-colleagues) know that you are available and the kind of opportunities you're on the lookout for. Comb through your LinkedIn and other communities, and talk to people. Some may help with career advice, others may be able to get you warm introductions to companies looking to hire. You'll be surprised where your next gig could come from.
Don't forget the 'Me' time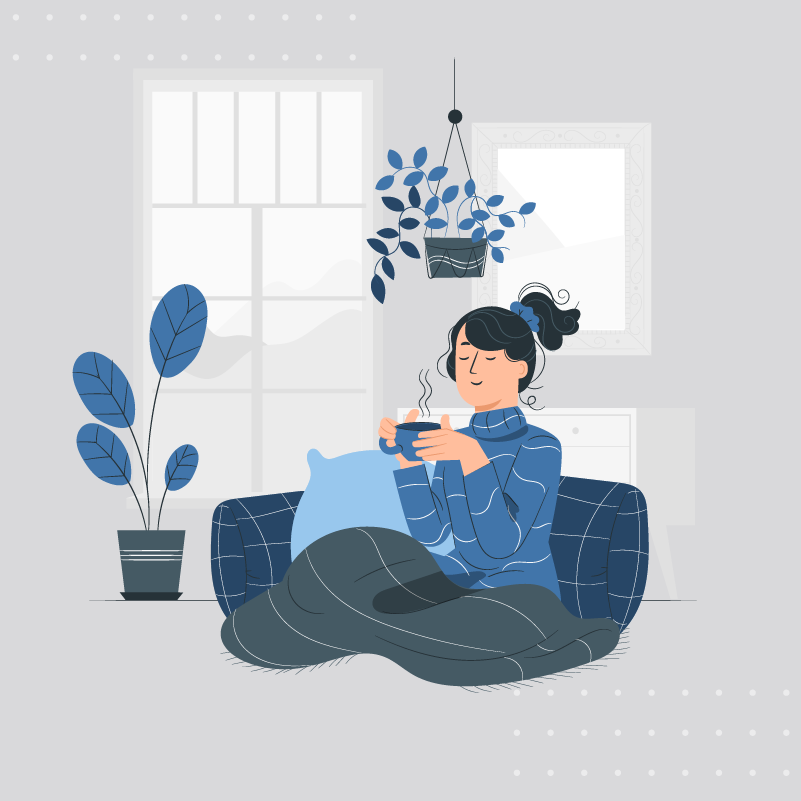 It's easy to get lost in the hustle to find your next gig, you will feel a lot of pressure to see this through. Don't lose yourself in it, you need your reason to smile. Your mental well being is more important than your financial well being. Make sure you've carved out time for family, friends, and most importantly yourself. Reflect on what you've been doing and how you could change things up, but that doesn't mean you'll neglect the fun and relaxation. As with most things in life, balancing your personal and professional lives is critical.
Handling a layoff is in no way easy, I know, I really do. One cannot generalize it either, as each of you will have a unique set of circumstances to weather through. We've seen this with the dot-com bust during 2000-01, and the financial meltdown in 2007-08. As some old doors close, new ones will open up. How ready you are to take advantage of this changing world will be the question. Yes, the layoff happened, and there is no silver bullet that can solve it. Stop wallowing and put a plan together to deal with it.
Interested to know more? Drop us a line at LinkedIn or tweet us! Or drop us a chat here.