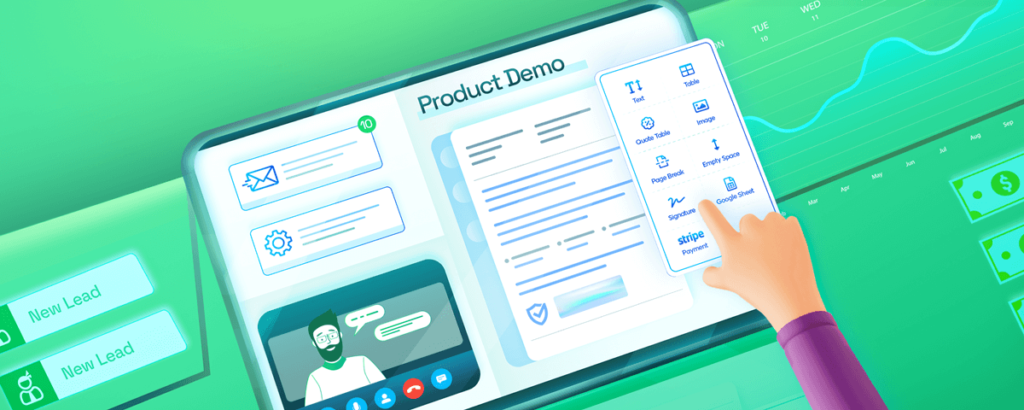 Learn how to crack remote selling, gain customers, and thrive in sales in a work-from-home environment.
Covid-19 has made the educational institutions to suspend physical classrooms and move to online education. This has increased the document management and paperwork challenges. Read how RevvSales overcome these hurdles through its smart document management system.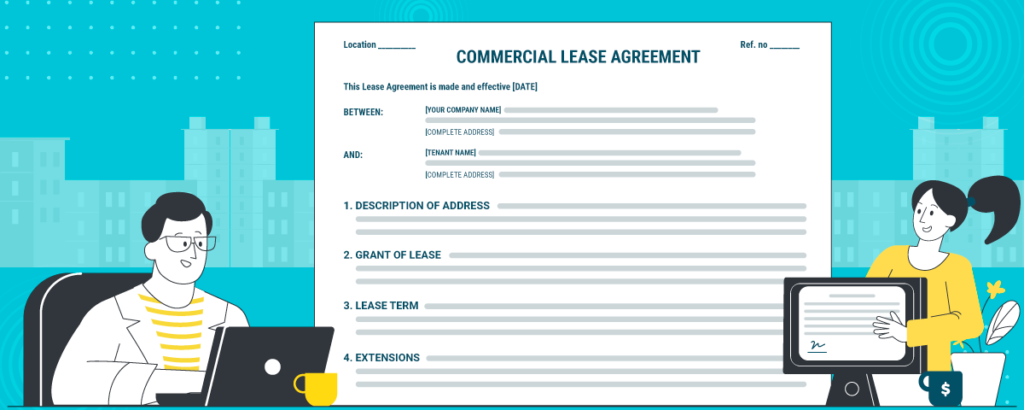 Commercial lease agreement, if not drafted diligently, can turn into an ugly dispute between the landlord and the tenant. Read here to know how Steve overcomes this hurdle with RevvSales.