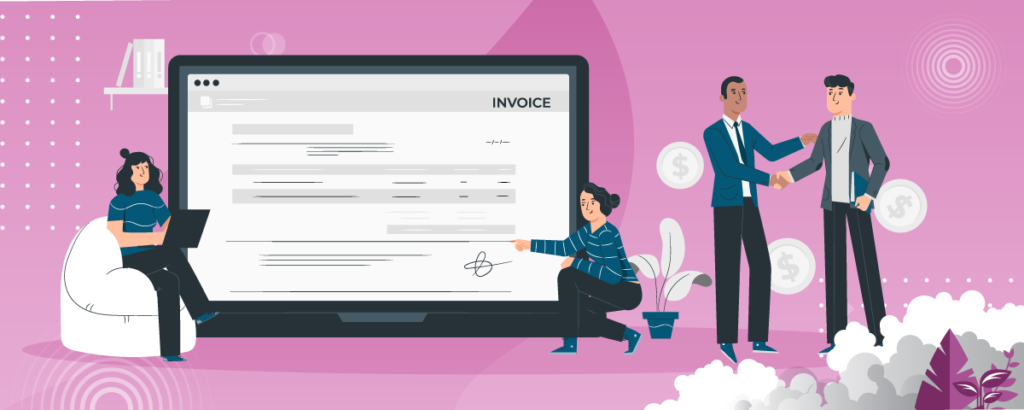 Procurement is one of the most critical functions of a business. This blog aims to list down the advantages of using a document management software for improvising the procurement process.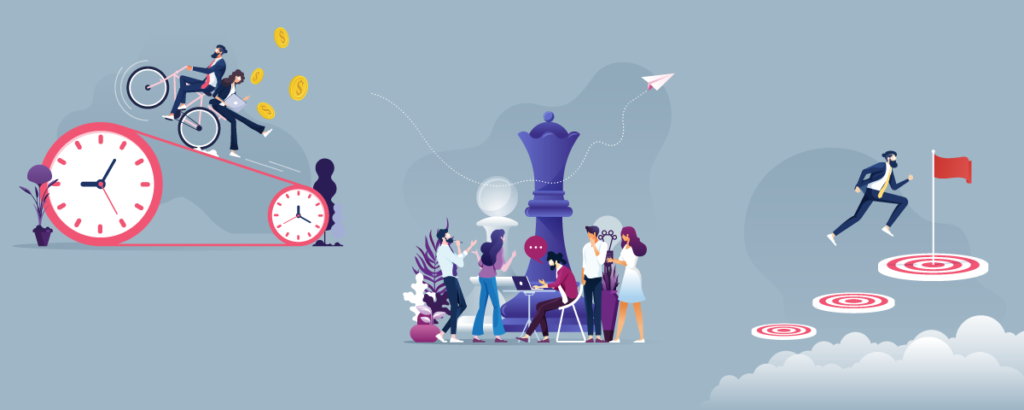 Behind every significant deal stands a dedicated and skilled team that works hard to bring it to realization. Deal desk is at the forefront of this well-rounded team.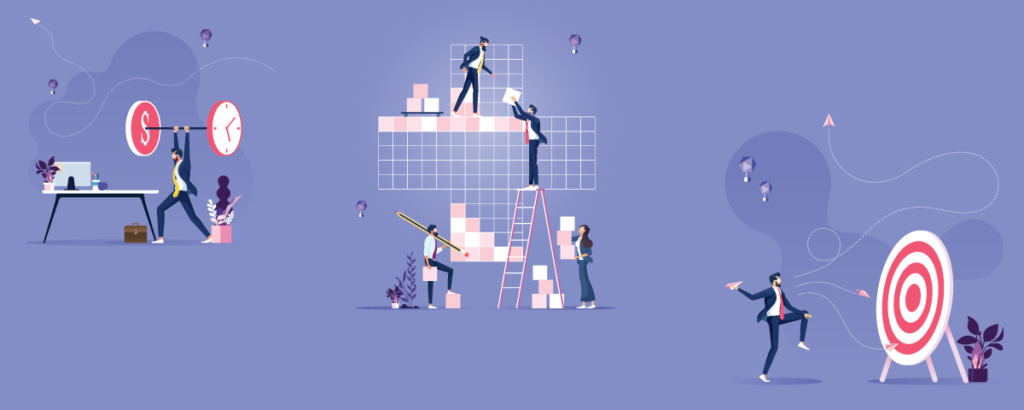 Sales Operations (Sales Ops) is increasingly becoming a strategic role, and they've become the backbone of any high-performance sales team.