Harness the power of machine learning to look beyond content.

Ensure your document meets business objectives.
Extract structured data for business decisions.
Close negotiations faster.

Extraction

Accelerate the review process. Automatically extract relevant information such as names, locations, effective or renewal dates, tenures, payment amounts, and more such pieces of data from any document in Revv. Use this extracted data to set up workflows, feed downstream business apps, and optimize business processes.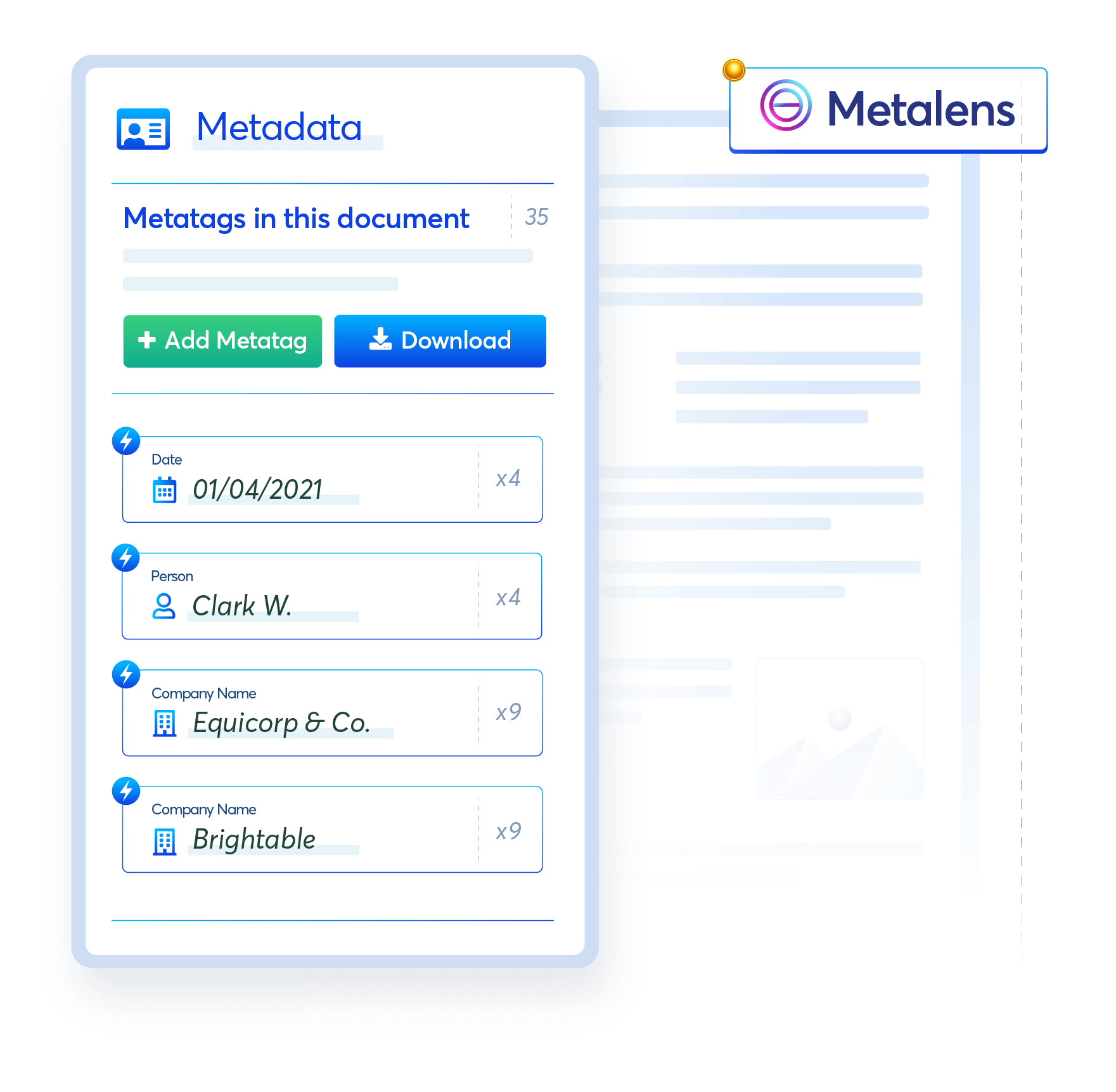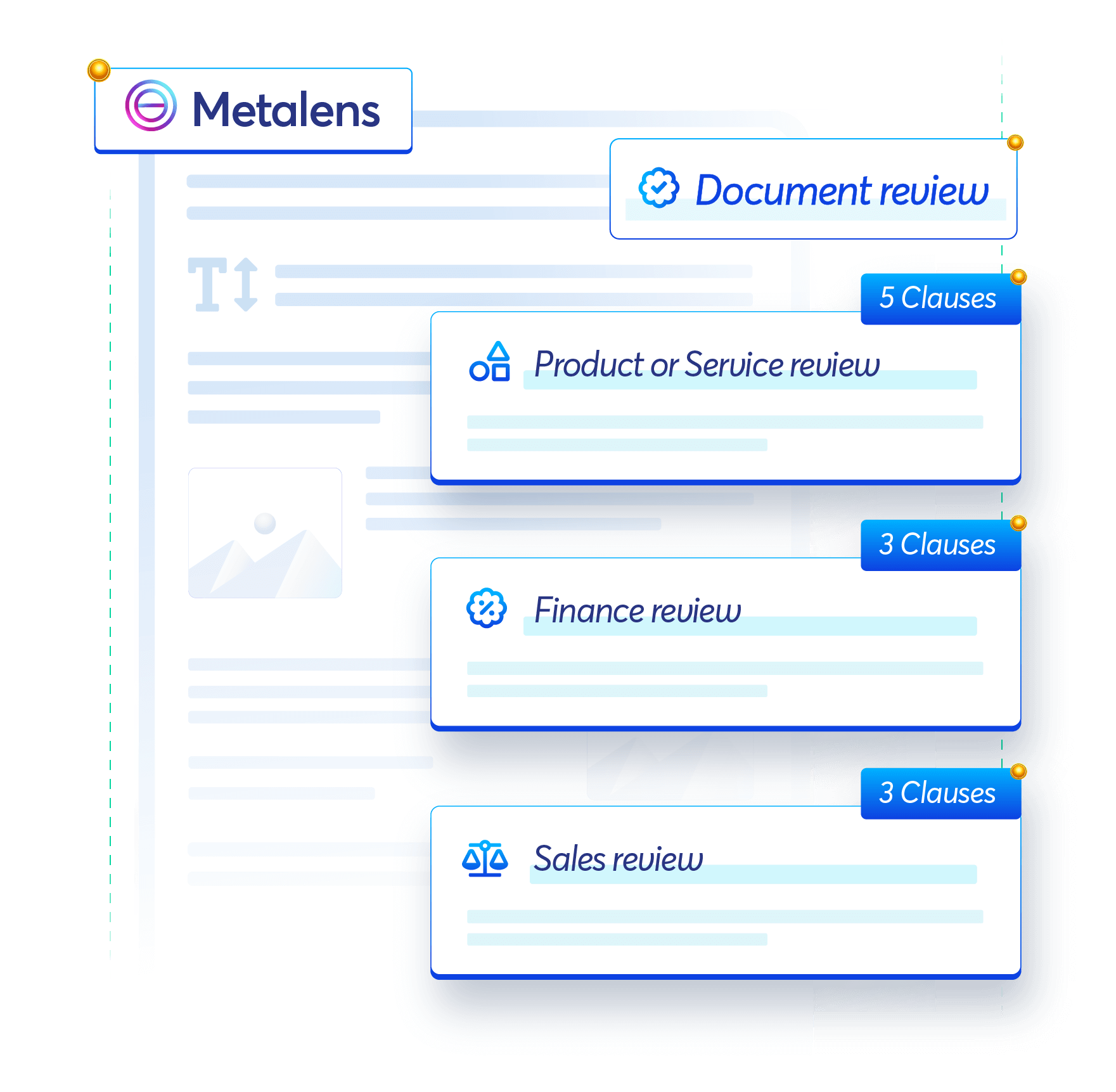 Navigation

Make the negotiation process smoother. Get a quick overview of the document, the critical clauses, and entities within. The intelligence layer automatically tags and identifies the potential discussion points. Get a quick sense of what's in order, what's not and where you'll really need to revise or negotiate.

Classification

Get more done, faster. Point the relevant team - Sales, Finance, Legal, Security or Product, to look at specific clauses. Not everyone needs to look through everything in a contract! Focus people's time and effort to the right sections of the document. Spending hours to read and comprehend business contracts is inefficient.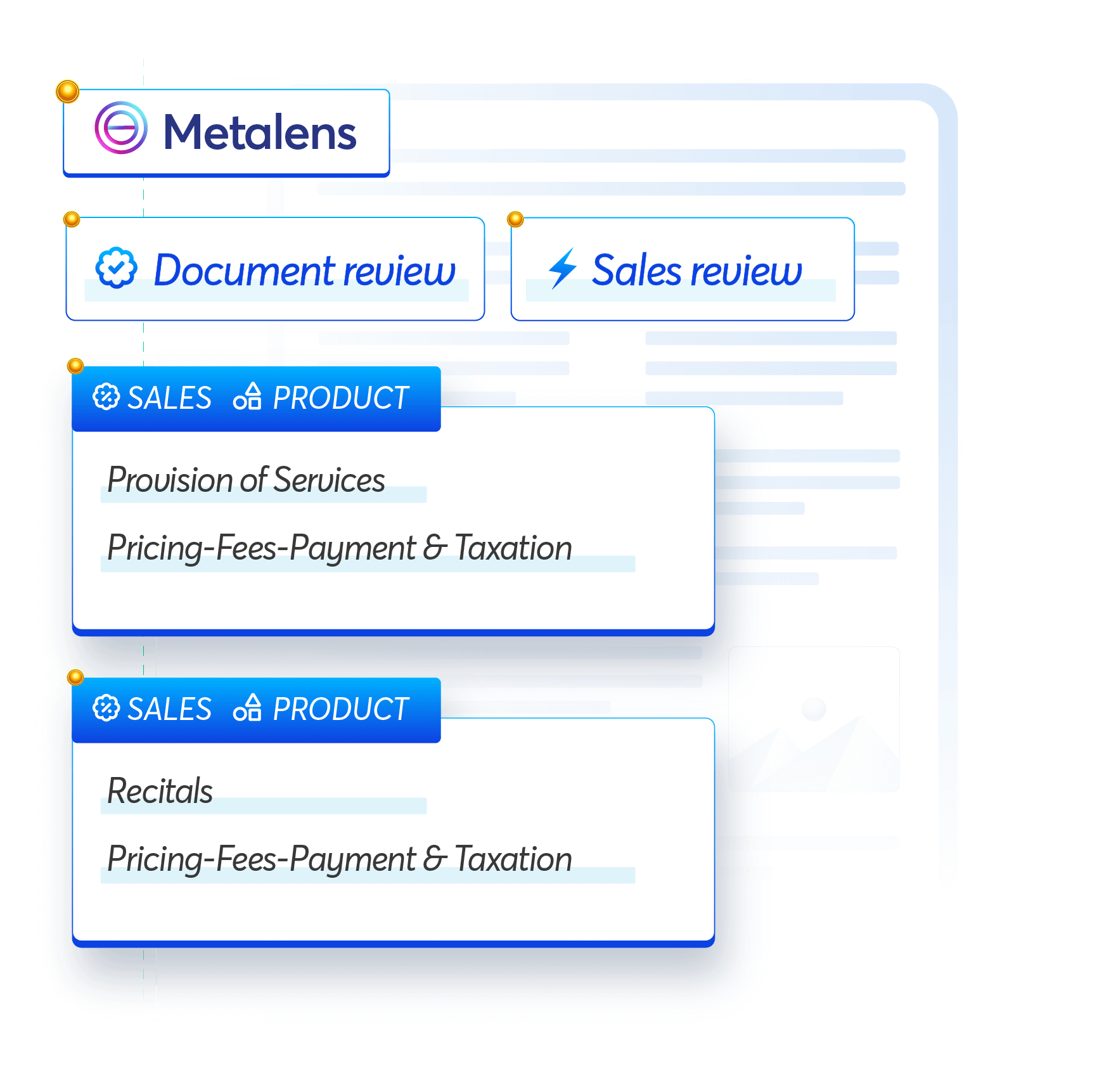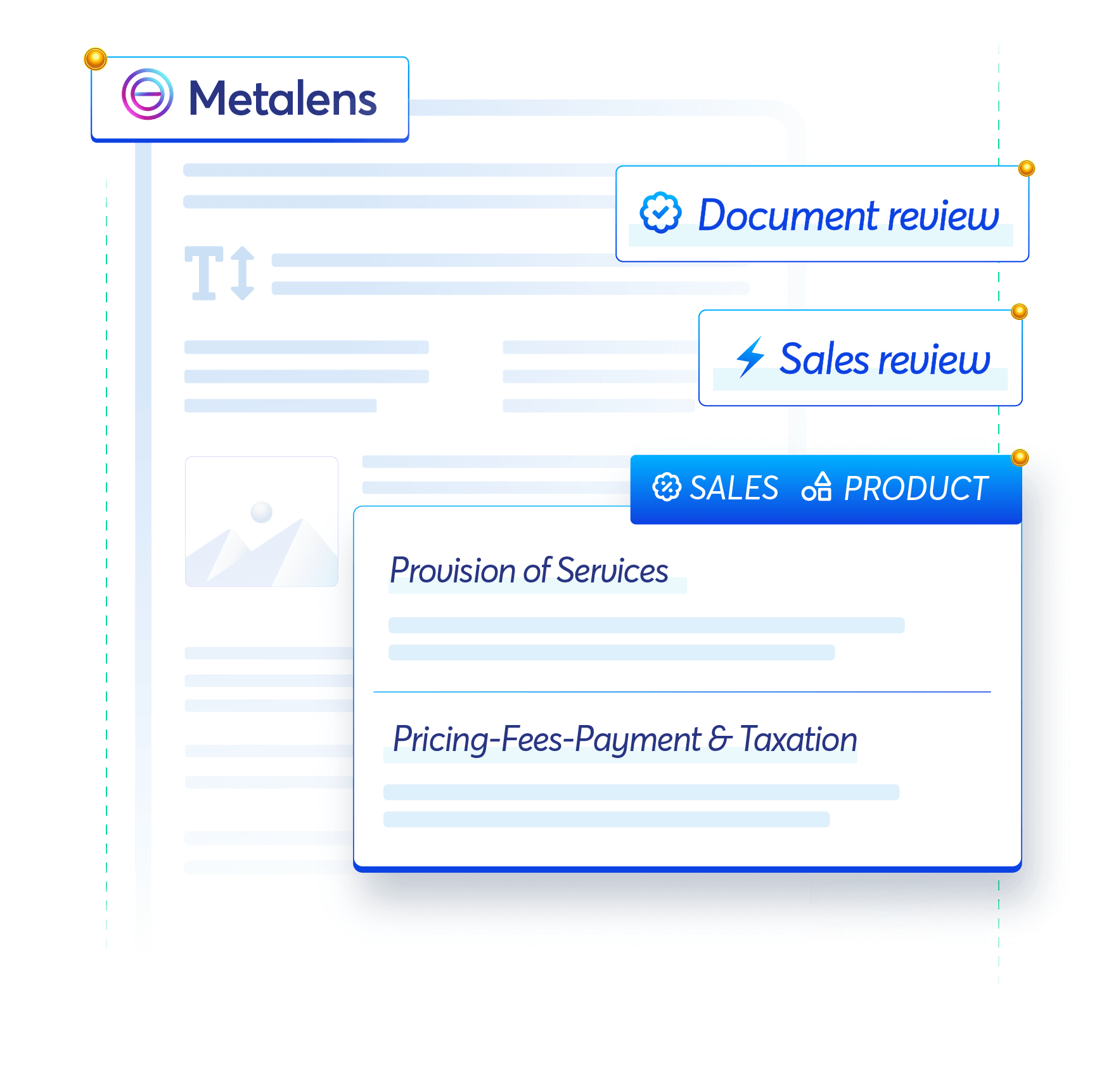 Recognition

Make the unforeseen, seen! Unearth the real intent of the clauses, understand the hidden risks. A seemingly innocent clause can change the way you do business. Business owner-operators are not legal experts, but getting a quick understanding of the risky bits in the clause prepares you better.