Most of the business professionals assume every idea or innovation is owned by someone, but that isn't true.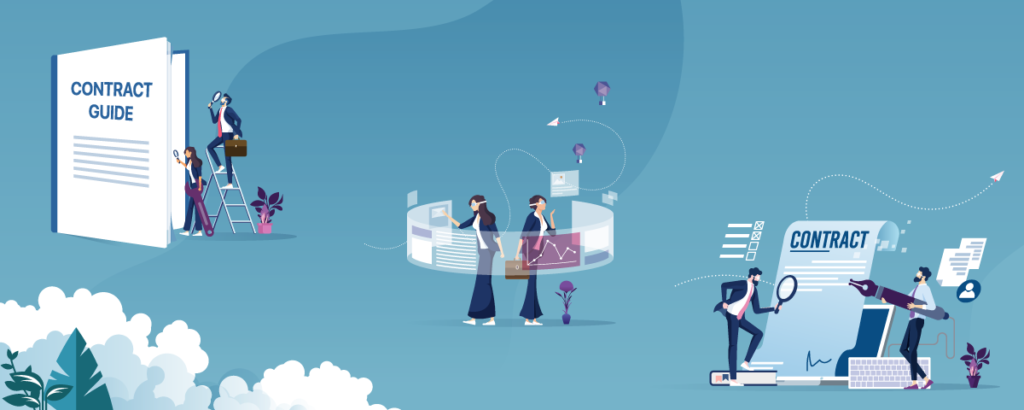 Contracts define the nitty-gritty of business activities and can be used for running a project successfully. So why are they not readily used for facilitating work instead?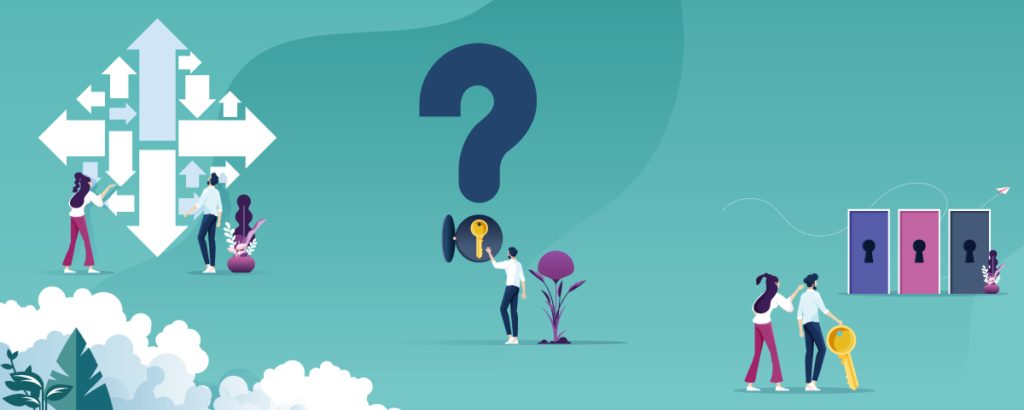 Contracts are the foundation of any business relationship. It can be daunting to manually create and manage contracts since it demands domain expertise and quite a lot of effort.