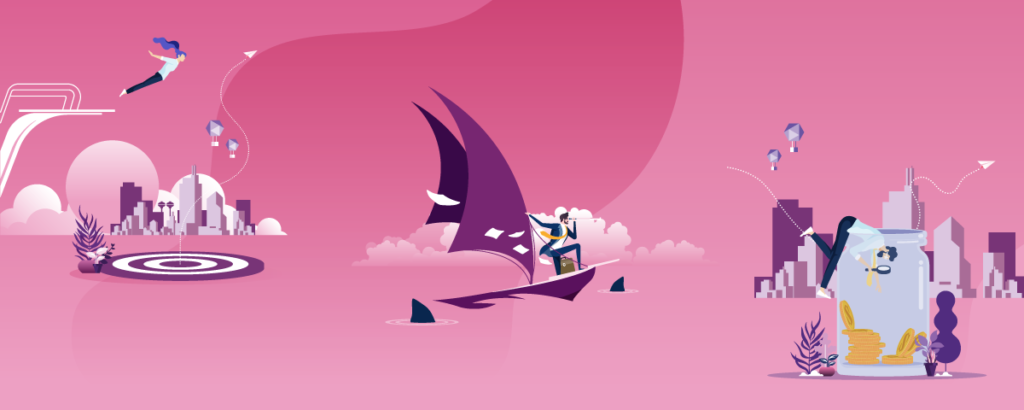 The current situation is posing multiple challenges to businesses but the most crucial of them all is ensuring business sustainability and continuity. So what do you do to ensure that you are functional when a cloud of uncertainty is hanging over your shoulders?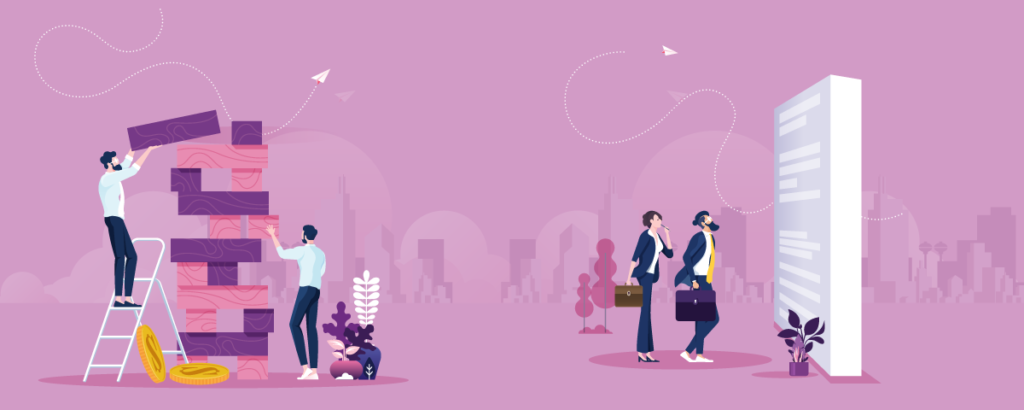 How do you know which tools will work for your sales tech stack?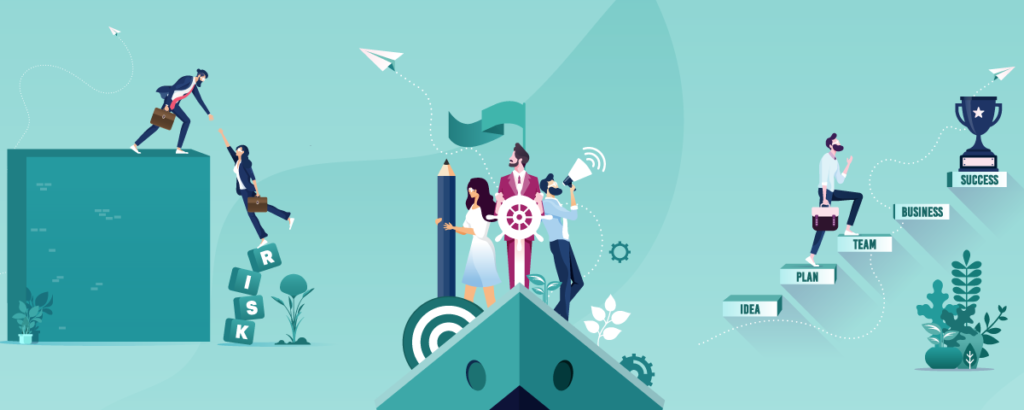 Startups are exciting and energy consuming exactly for this reason: you are at a fork all the time.