Behind every good home improvement project is a contract!

If the multitude of home improvement television shows are any indicator, you will undertake a home improvement project sooner or later! And any repair, remodeling, altering, converting, modernizing, or adding to a residential property requires a written contract. In fact this is mandated by laws in some US states, for example in California and Massachusetts, all such jobs over $500 and $1000, respectively, require a home improvement contract. A new or grounds up construction may not need a home improvement contract, but all the following do - remodeling that involves erection, replacement or improvement of either interior or exterior of the property. The exterior includes driveways, swimming pools, terraces, patios, and more including even fences. Nevertheless, it is just good sense to consider a contract for every job, regardless of the price.

Here's what makes a good home improvement contract
Address details:
Full names, federal ID (where applicable), postal addresses, of both the homeowner and contractor. The contractor's registration number (on the first page), the salesperson involved, and the date the contract was executed by the parties.
Payment schedule:
Estimated Start/End date for the project, total cost, down payments (some states limit this amount). Schedule of work and associated payments with the dates and the amount of each payment stated in dollars, including finance charges.
Project Detail:
Description of the work to be done, equipment being used or installed. Include materials to be used being specific about the weight, brand name and other identifying features. Add in details like cleanup and removal of debris and materials expected.
Warranty:
Specify all warranties on the owner's rights, the warranty offered by the contractor for labor and materials, and any manufacturer warranties. Include limitations and how long the warranty is effective.
Change Orders:
If the contract price or scope of work needs to change, it has to be done via a Change Order, and signed by both the parties so that it becomes a part of the initial contract.
Advantage Revv
Personalized
100% customizable to reflect your company information
Suitable
Drafted keeping interests of both parties in mind
Expedient
Includes all necessary and sufficient terms and conditions
Paperless
Paperless, contactless to accept and sign online
Get a customizable, easy-to-fill and well-drafted home improvement contract
SIGN UP FOR FREE
Features
Canvas, collaboration, and convenience
Readymade draft for precision, brevity, and clarity
Easily modify to map your property information and project terms

Share online, no physical effort needed
Your document works while you sleep
Track email opens, document views, and comments
Capture eSign by click-to-sign, typing a name, or a handwritten signature

Get notified when document is signed online
Our users love us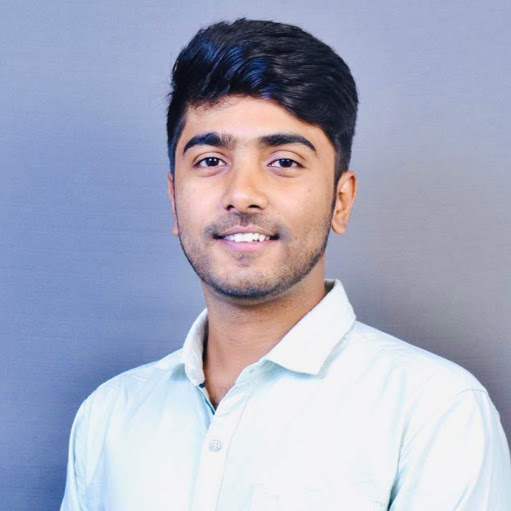 Shubbam S.
⭐ ⭐ ⭐ ⭐ ⭐
The best thing about Revv... it's this one tool that has the capability of doing several tasks like document creation, redlining, clause management, e-signing and what not.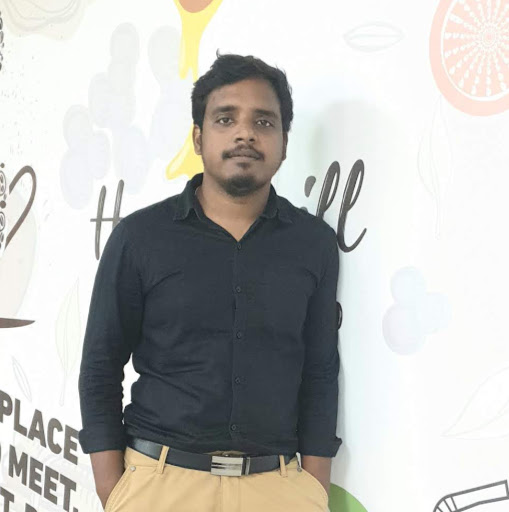 Nikhil B
⭐ ⭐ ⭐ ⭐ ⭐
I have really had a good time working with Revv team. This product has all the standards for the quote creation and document creation processes very well.

Sujoy C
⭐ ⭐ ⭐ ⭐ ⭐
Being able to create contracts within minutes, thanks to templates that are as easy as filling out forms. The support provided by the team has always been super helpful.
Get Started at Revv Speed today

⚡️ Free forever. No risk, No credit card required

For a legal opinion on the enforceability of eSignatures in your country and any local data residency requirements, we recommend consulting your legal counsel.