Top 4 Reasons Why Professionals and Sales Teams Trust Revv

Revv is one of the best quoting software solutions for efficient sales enablement. Here's why over 10,000 smart business owners, organizations, agencies, technology service providers, and consultants love Revv's innovative and automation-rich features, and you will too!

Build Sales Proposals/Quotes in minutes, not hours

From generating sales proposals, sales quotes, invoices to purchase orders - Revv streamlines sales operations and empowers sales teams to move forward in their sales pipeline stages.
Use our extensive and easy-to-use template library to select the template that meets your needs.
Revv is continuously improving and adding to its library of sales templates. Drafted by experts, Revv's legally vetted templates minimize the scope of errors and provide Speed, Simplicity, and Success.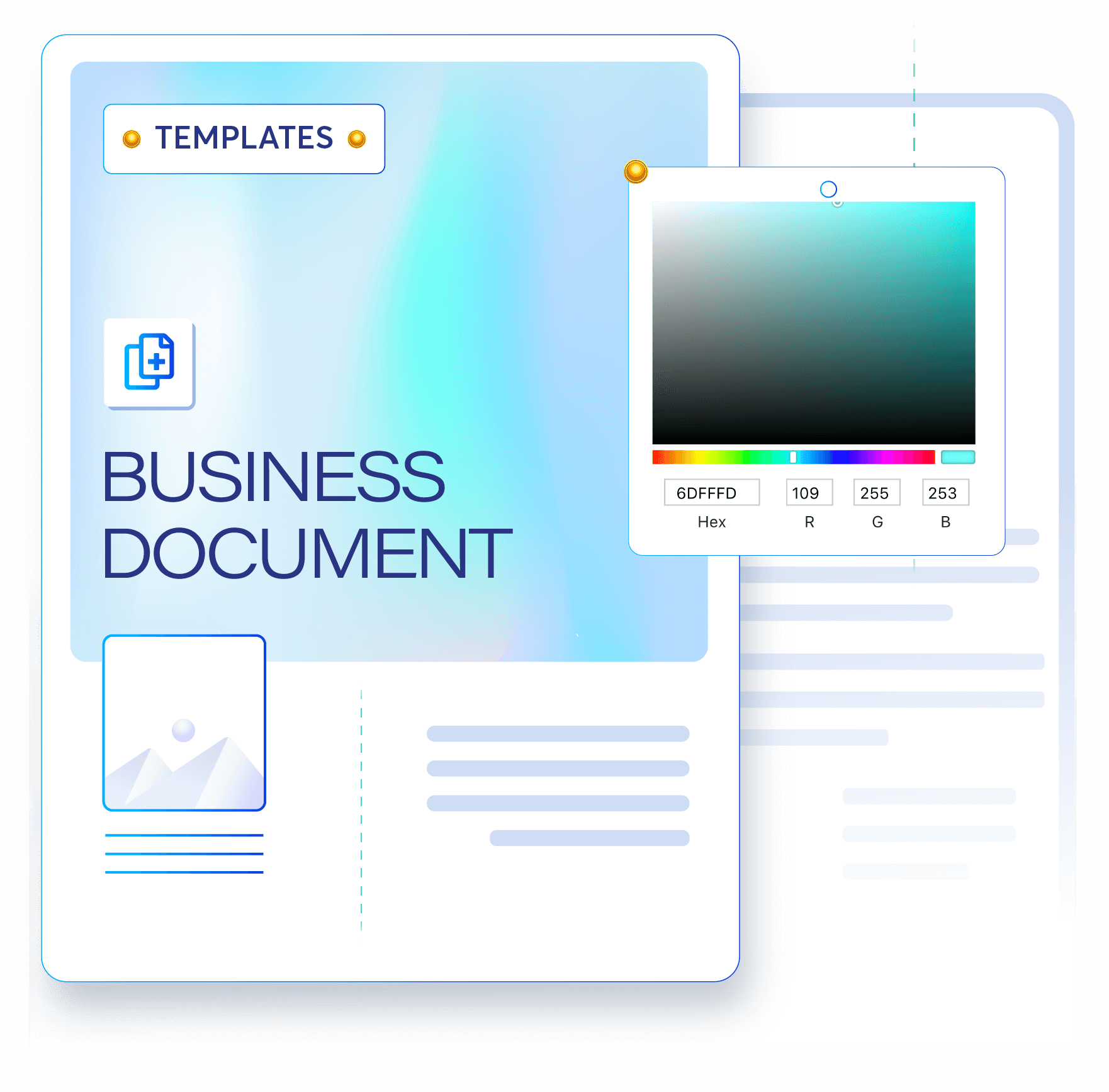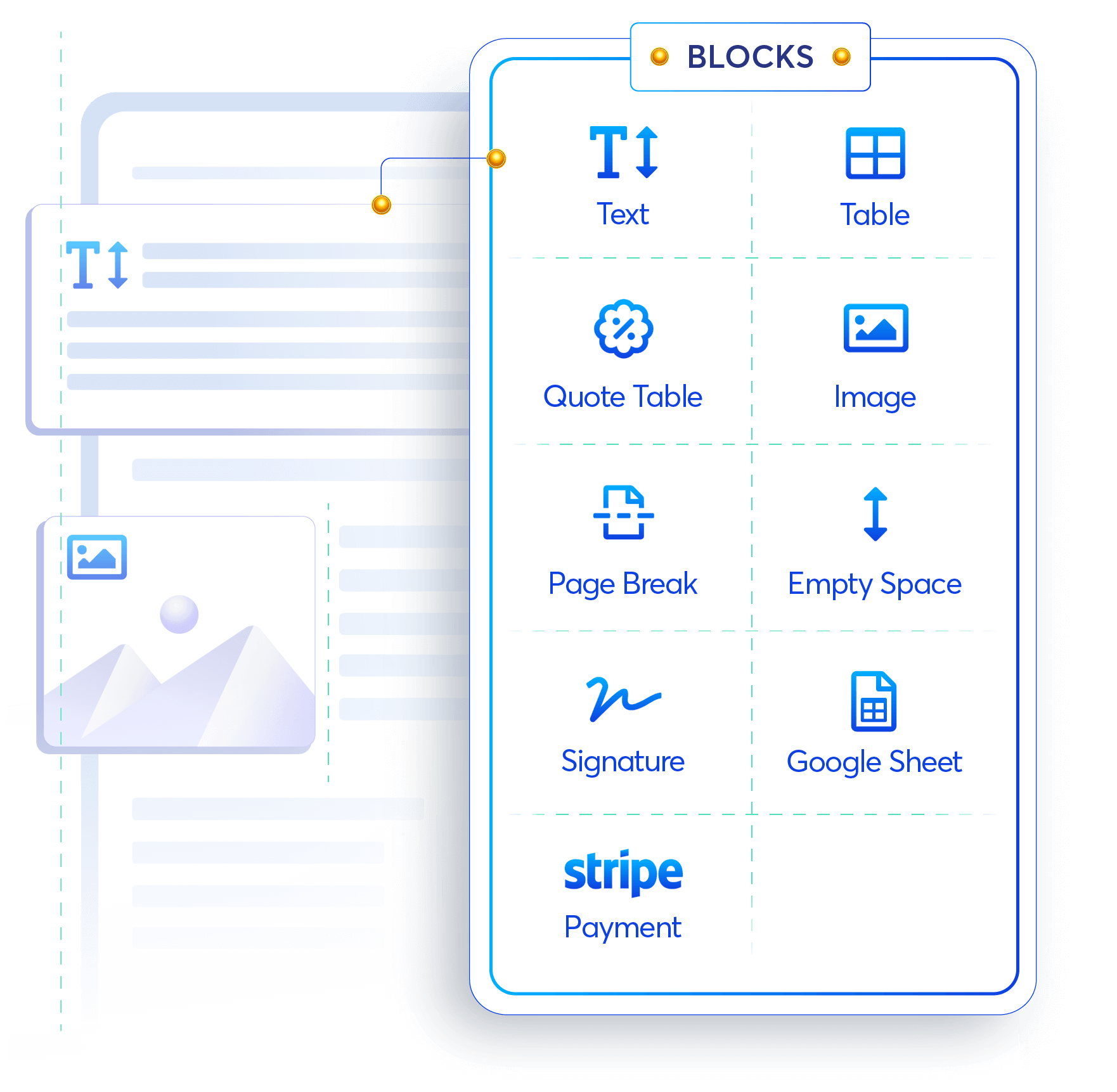 All the key features that you need to make a successful sales quote

Personalize templates with your company logo and brand colors, and make your brand shine with consistency. Add in a stunning cover page, images, tables in a magazine layout and create a sales quote that 'wow' customers. The drag and drop document blocks provide ease of document creation with sections.

Convert quotes into forms with radio buttons, checkboxes, and drop-down options for faster selection and deal closure.

Automate the sales quote creation process from start to finish.

Our tool has the ability to efficiently communicate between quotes and your business applications (Customer Relationship Management (CRM) platforms like Salesforce & Hubspot, accounting platforms, etc.) directly or using Zapier.

Smarter collaboration, Seamless communication, Faster closing

Work together fluidly with ease from any device and location. Invite your sales team or customers to instantly create and close quotes from anywhere through virtual interaction.

Securely share quotes with stakeholders via a magic link or snap link for faster reviews.

Track path to closure with email opens, quote access, and consent actions. Get an audit log post closure to track quotes history, and be in control at all times.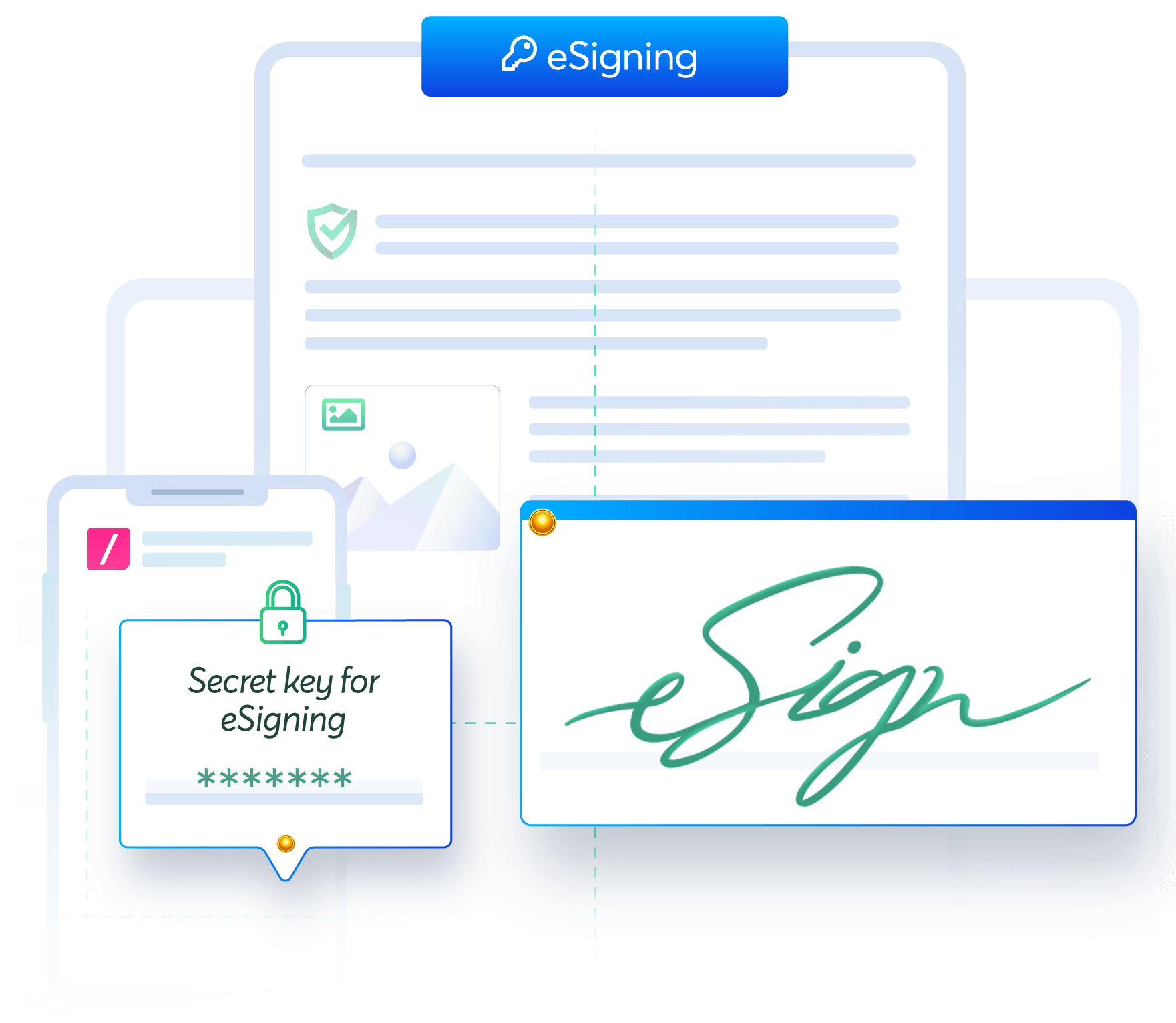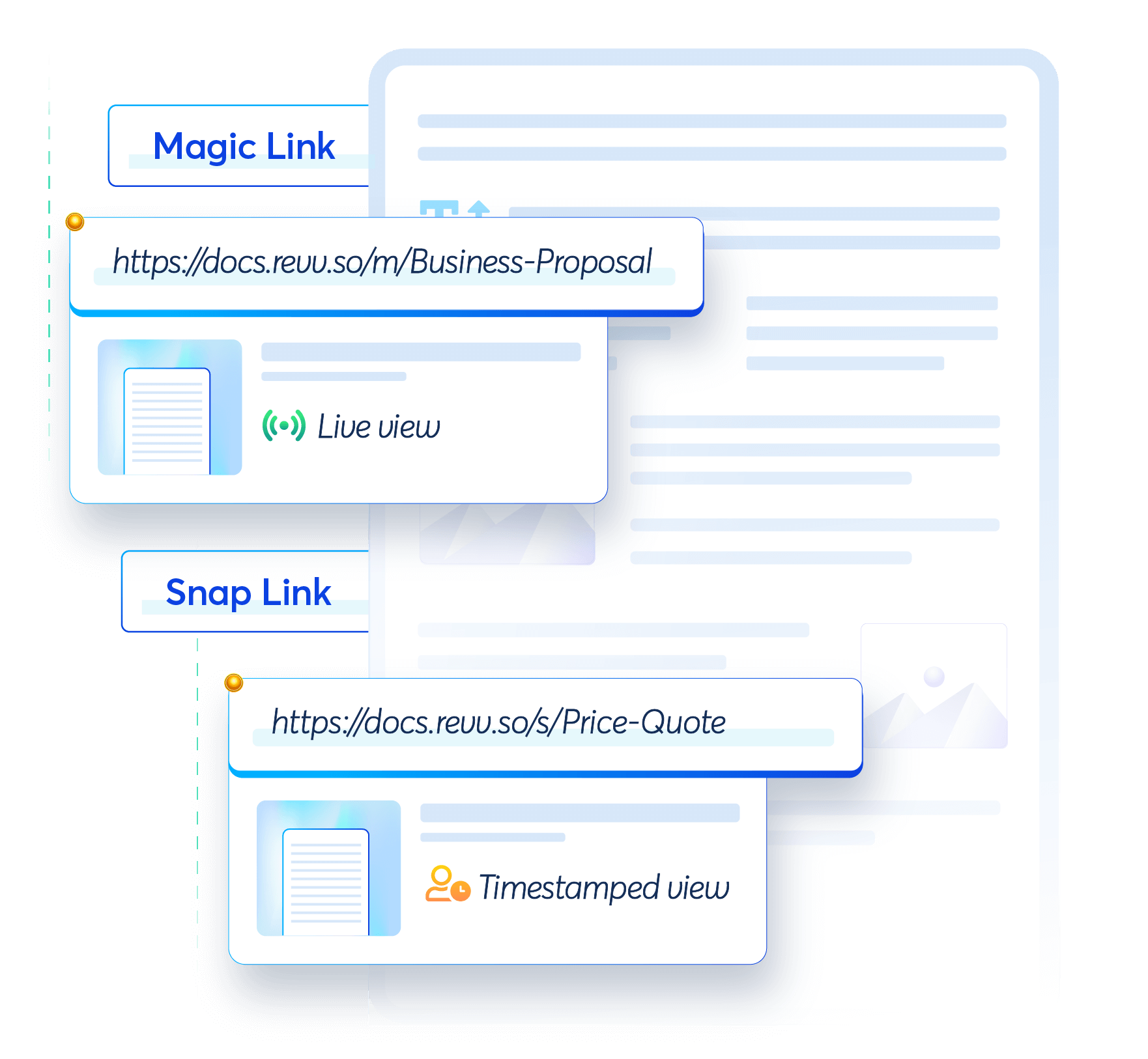 Paperless and contactless, no downloads required

Put an end to the manual process of print-sign-scan-upload-email of sales proposals and sales quotations. Automate everything and every step with Revv's quoting tool and enhance the sales rep's efficiency. Request, track, and secure e-signatures from all parties to close deals faster and achieve sales goals.

We also offer flexibility to close sales proposals and sales quotes with soft-sign - another sign-off option for documents that need consent but not e-signature.

Organize your documents in any way you do business. Organize folders based on resellers, partners, customers, unlimited ways.